Egglia soundtrack album ships domestically from CDJapan
Jerry on 2022-01-30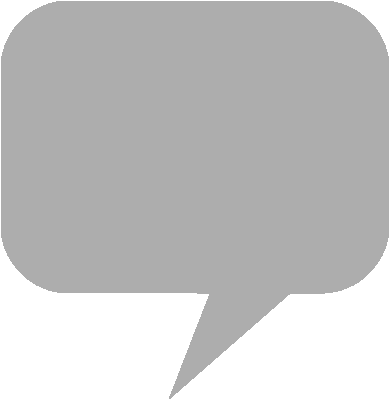 The soundtrack album for
Egglia: Legend of the Redcap
for smartphones features music by
Legend of Mana
composer
Yoko Shimomura
and
Shadow Hearts
series co-composer
Yoshitaka Hirota
.
An enhanced port of the fantasy title, called
Egglia Rebirth
, is due out for
Nintendo Switch
on February 10th. Publisher Brownies is led by CEO Shinichi Kameoka, whose illustrations helped shape the visual aesthetic of
Sword of Mana
and
Legend of Mana
. The console port adds over fifty new events, enhances characters' facial expressions during cutscenes, and gives the player freedom to control the main character's movements.
The
Egglia: Legend of the Redcap
soundtrack album ships domestically from
CDJapan
on a single compact disc, published by
Harmonics International
.
From the product page:
Once upon a time, there was a magical kingdom known as Egglia. Within its borders, all manners of species lived peacefully and in harmony with one another.

But these days were not to last.The kingdom was sieged by gigantic, brutish Ogres, who laid waste to all they touched.Faced with imminent destruction, Egglia's ruler and its most powerful wizard, Kuff, sealed his precious kingdom away inside a magical egg. There Egglia remained, kept safe from strife and harm, waiting for the right time to be set free once more.

It's here that the story begins: with a fateful encounter between a girl born to save the world, and a red-capped boy born to destroy it. With the crossing of their paths, a new legend is born.
CDJapan - EGGLIA -Legend of The Redcap- Original Soundtrack
Nintendo - Egglia Rebirth
Pre-orders for the European version of "EGGLIA Rebirth" (https://t.co/o9lXIHvp9c) are now available.
North American version of "EGGLIA Rebirth" (https://t.co/EOqZq9qWjZ)
The game will be released on February 10th, the same ashttps://t.co/OOtWNKV8ep

#EGGLIA
#EGGLIArebirth

— 【公式】Switch版 エグリア Rebirth@好評配信中! (@Egglia_STAFF) January 27, 2022