Eastward digital soundtrack preorders open on Bandcamp and Steam
Jerry on 2021-09-07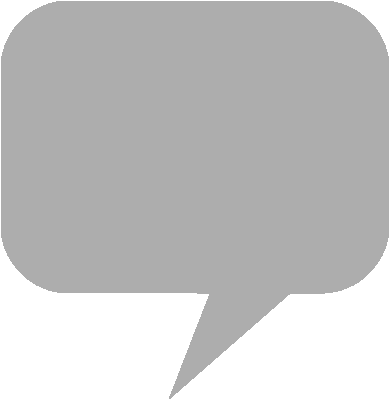 Preorders have opened for
Eastward
, due out September 16 for
Nintendo Switch
, and for Mac and Windows through
Steam
and GOG stores.
Developed by Shanghai-based independent studio Pixpil and published through Chucklefish Games, the adventure game incorporates RPG elements and a striking visual style combining contemporary 3D effects with nostalgic sprite art.
Traversing a fictional near-future cross-country railway, protagonists John and Sam take on monsters and join new party members, while exploring cities and towns plagued by a deadly miasma and teetering on collapse. The 73-track digital soundtrack also launches September 16 on
Bandcamp
and Steam.
Trailer music track "Iron Carbine" by
The Unfinished Swan
composer Joel Corelitz is previewed on Bandcamp, while the two-hour music score is complemented by sound design in-game by Hyperduck Soundworks of
Dust: An Elysian Tail
.
An English-language Collector's Edition bundled with the soundtrack CD can be ordered domestically through Play-Asia. From the product page:
Welcome to the charming world of Eastward - population declining! Journey through a society on the brink of collapse. Discover delightful towns, strange creatures and even stranger people! Wield a trusty frying pan and mystic powers on an adventure into the unknown…
Steam - Eastward Soundtrack
Play-Asia - Eastward [Collector's Edition] (English)
To all that have listened, and commented, and pre-ordered the Eastward OST: thank you so much for your support! Can't wait for you to hear all 2+ hours of the whole thing. This one makes a good ringtone - https://t.co/jl5KAbeYEQ

— Joel Corelitz (@joelcorelitz) September 1, 2021