Devolver publishes point-and-click adventure Dropsy for Nintendo Switch
Jerry on 2022-09-26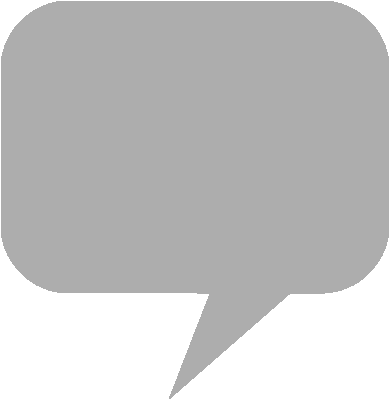 Devolver Digital
will publish the
Nintendo Switch
port of
Dropsy
this Thursday, replete with a new content update. The point-and-click journey of self-discovery by Jay Tholen of Tendershoot debuted for Windows, Mac and Linux in September of 2015, followed by iOS and
Android
devices.
The month of the release, Tholen published the The Eternal Hug EP through
Bandcamp
, consisting of
Dropsy
themes the game designer created and remixed. The
Steam
product page reads, "From gentle electric piano and saxophone melodies of the starting area, to the space echo drenched dub reggae tracks of a vampire-hunting swamp village, to the bombastic fuzzed out quasi-prog-rock of the endgame sequences, Chris Schlarb and his band of minstrels give every area in the game a distinct sense of place."
The score by Schlarb was tailor-made to suite the tale of the titular handless clown. The composer writes, via the soundtrack album page, "We talked about junkyards and circus tents, we looked at photos of open country roads and graffiti and neon lights. Jay showed me his early pixel landscapes and it made me think, perhaps video games represented a type of modern folk art."
The digital soundtrack is available for purchase through Bandcamp and streaming on
Spotify
and
Amazon Music
Unlimited. A behind-the-scenes can be viewed on YouTube.
From the product page:
After a deadly circus fire shatters his world and tarnishes his name, Dropsy the Clown finds himself on a journey of self-discovery through a story that harnesses themes of love and unmerited kindness. With his father gravely ill and the world turning its back on the once celebrated clown, Dropsy will need to help those in need, hug total strangers, and unearth dark secrets on the winding road to redemption. Oh, and Dropsy can also talk to animals.

Dropsy is a non-traditional take on the classic point and click adventure formula starring the game's perpetually carefree namesake clown as he explores a richly detailed world full of colorful characters and sinister secrets, doling out hugs along the way. Rather than lead players on a singular narrative path, players are free to determine which avenues of adventure they want to explore in an open world setting and can piece the puzzles together at their own pace.
Nintendo - Dropsy
DROPSY ON SWITCH THURSDAY! pic.twitter.com/LwP6bGRjKq

— Devolver Digital (@devolverdigital) September 26, 2022