Driveclub soundtrack and remixes digital album races onto Spotify
Jerry on 2016-08-29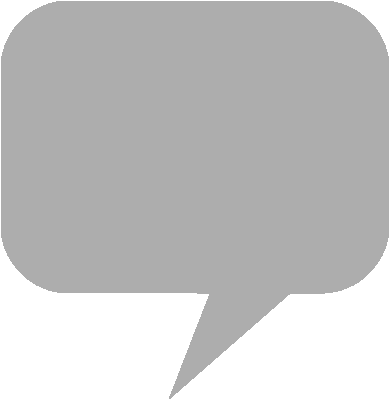 Sony Interactive Entertainment Europe has published Hybrid's Driveclub limited edition vinyl soundtrack, including remixes by DJ Shadow, Clark, Noisia, Photek and Machinedrum.
Excerpts from the bass, electronics and orchestral score for the
PlayStation 4
racing game are streaming on Youtube. "Power Curve (Noisia Driveclub Remix)," "Be Here Now (Koven Remix)" and "Be Here Now (Bensley Remix)," among other featured tracks are available for streaming through
Spotify
.
From the product page:
The roar of the engines… the screech of the tires... the scream of the crowds… Experience the wild rush of high-octane VR racing from behind the wheel of the most powerful, high-end cars on the planet. Strap into the driver's seat and thunder across challenging tracks around the world in an action-packed solo career, or with your friends in an online VR driving club. Whether you're a debut driver or a rapid-racing veteran, your steering skills, reflexes, and courage will be pushed to the absolute limit.
Banquet Records - Driveclub limited edition vinyl soundtrack
(Archival URL [8-29-16] on archive.org)