Dino Crisis digital soundtrack published through Steam
Jerry on 2021-04-18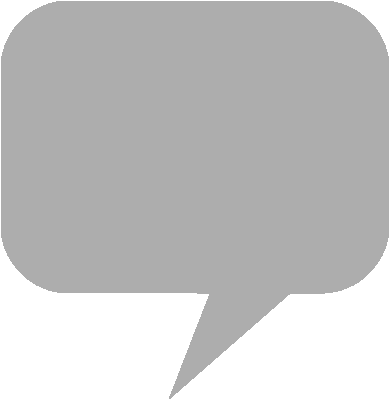 The digital soundtrack for
Capcom
's 1999 survival horror title
Dino Crisis
is available for purchase through
Steam
.
Produced and directed by Shinji Mikami,
Dino Crisis
was developed for the Sony PlayStation by Capcom Production Studio 4. Instead of using pre-rendered backgrounds, as seen in
Resident Evil
, the title adopted fully three-dimensional environments to depict the setting of the research facility on Ibis Island.
Set in the year 2009, the protagonist of the horror game is weapons expert Regina, a member of a special forces team sent in to investigate the island. She must escape the facility while being pursued by a Tyrannosaurus rex, pteranodons and velociraptors.
The 66-track soundtrack, composed by
Makoto Tomozawa
, Sayaka Fujita, and
Akari Kaida
, can be purchased in MP3, AAC and FLAC file formats, and is streaming on
Amazon Music
Unlimited.
Steam - Dino Crisis Original Soundtrack
April 14, 2021