Dino Crisis 2 digital soundtrack published through Steam
Jerry on 2021-05-09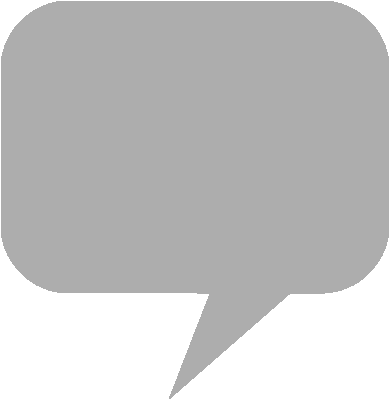 Capcom
has published the digital soundtrack for
Dino Crisis 2
through
Steam
. The survival horror title debuted on the Sony PlayStation console in 2000.
Working with Capcom Production Studio 4,
Dino Crisis 2
was produced by Hiroyuki Kobayashi and directed by
Ace Attorney
series scenario writer Shu Takumi. This time the story shifts perspectives between weapons expert Regina, the protagonist of the previous title, and her US Army special forces cohort Dylan Morton.
The 66-track soundtrack, composed by
Makoto Tomozawa
, Sayaka Fujita, and
Akari Kaida
, can be purchased in MP3, AAC and FLAC file formats, and is streaming on
Amazon Music
Unlimited. Other Capcom soundtracks available through Steam include
Dino Crisis
,
Resident Evil Village
and
Breath of Fire IV
.
Steam - Dino Crisis Original Soundtrack