Diablo II: Resurrected vinyl soundtrack published by iam8bit
Jerry on 2022-02-23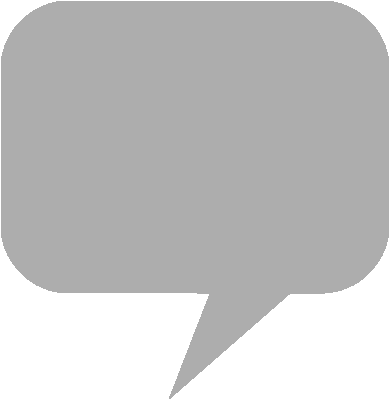 Preorders have opened at publisher
iam8bit
for the
Diablo II: Resurrected
vinyl soundtrack, available in regular and limited edition sets. The vinyl soundtrack is also available through distributors
PixelCrib
in Australia and
Black Screen Records
in Europe.
Resurrected
is the recently remastered edition of the action RPG
Diablo II
and expansion "Lord of Destruction," co-developed by
Blizzard
Entertainment and Vicarious Visions. During the mission to defeat Baal, the Lord of Destruction, players can use the legacy toggle in the Options menu to switch between high-definition graphics and old school visuals.
Resurrected
supports cooperative gameplay for up to eight players. Selecting from among various classes—including assassin, necromancer, barbarian, and sorceress—each character type can access thirty dedicated skills. The 17-track digital soundtrack for the original edition, composed by Matt Uelman and published in 2000, is streaming on
Spotify
.
The iam8bit soundtrack album is remastered for vinyl in two separate editions. A double vinyl publication previously shipped through Blizzard Entertainment's online store. A separate deluxe box set, limited to 1500 units, ships with a bonus bone-colored 7-inch analog record with additional exclusive tracks, among other collectors items.
Album art is by Billelis, with design by Ryan Brinkerhoff. Shipping for the vinyl soundtrack is scheduled for March of 2022.
Diablo II: Resurrected
is available for Windows through Battle.net, along with
Nintendo Switch
, PS4 and
PlayStation 5
, and
Xbox One
and Series S|X.
From the product page:
Diablo is prolifically iconic — a world so richly realized, that merely uttering its name evokes spine tingling goosebumps. Make no mistake, though, because world-building a place like Sanctuary isn't just about aesthetics and character. Carefully crafted ambient audio can provide incredible texture, evolving the idea of a soundtrack to a place of total transcendence. We're talking about a one-way ticket to the fully enveloping sounds of a demonic homestead, courtesy of maestro Matt Uelman. This is a completely remastered-for-vinyl experience, featuring beloved tracks like "Tristram," from Diablo II: Resurrected.
iam8bit - Diablo II: Resurrected - 2xLP Vinyl Soundtrack / 3xLP Deluxe Box Set
PixelCrib - Diablo II: Resurrected - 2xLP Vinyl Soundtrack
Black Screen - Diablo II: Resurrected - 2xLP Vinyl Soundtrack / 3xLP Deluxe
iam8bit Japan - Diablo II: Resurrected - ディアブロ II リザレクテッド』サウンドトラック / LP3枚組デラックス・ボックスセット
In addition to the 3xLP Limited Edition Box Set, we'll also be offering an open edition 2xLP version of Diablo II: Resurrected, featuring a hellishly pretty red vinyl treatment.

Preorders also open Friday!https://t.co/15SwwAkpd9 pic.twitter.com/lEg08WWw4v

— iam8bit (@iam8bit) February 23, 2022