Deathsmiles I・II compilation announced for Switch, PS4 & Xbox One
Jerry on 2021-12-22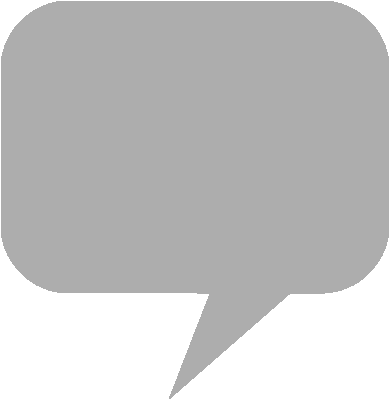 Publisher City Connection has announced a release this month for their
Deathsmiles I・II
compilation for
Nintendo Switch
,
PlayStation 4
, and
Xbox One
. The console release contains arcade ports and arranged modes for developer
Cave
's shoot-em-ups
Deathsmiles, Deathsmiles Mega Black Label
and
Deathsmiles IIX
.
The digital soundtrack for the originating title, written by
DoDonPachi
series composer
Manabu Namiki
, is available for purchase through
Steam
. Lead guitar is performed by Noriyuki Kamikura with mastering by Masaaki Kaneko.
Also on Steam, the
Deathsmiles
arrangement album contains covers by Kohta Takahashi,
Kenji Ito
, and Ryo Umemoto. Additional compilation "Manabu Namiki Selection," first included in the limited edition release of the Xbox 360 port, bundles arrangements by Basiscape staff members Mitsuhiro Kaneda, Masaharu Iwata, and Kimihiro Abe.
The
Deathsmiles I・II
Collector's Edition by Strictly Limited for PlayStation 4 and
Nintendo
Switch ships with the soundtrack album and downloadable content arrangements. Japan's Special Edition for PS4 and Switch ships domestically from
Play-Asia
. The digital editions of all three console ports arrive by December 30th.
From the product page:
The shoot 'em up of gothic horrors is back. Deathsmiles is a side-scrolling shoot 'em up game set in the alternate world of Gilverado, where girls known as "Angels" take center stage. The game features an exotic world imbued with gothic horror themes, adorable character designs, and intuitive controls that will keep you coming back for more.
Strictly Limited - Deathsmiles I・II Collector's Edition
Play-Asia - Deathsmiles I & II Special Edition (Japan) - Nintendo Switch / PlayStation 4