Radiant Silvergun launches, available for Nintendo Switch
Jerry on 2022-09-13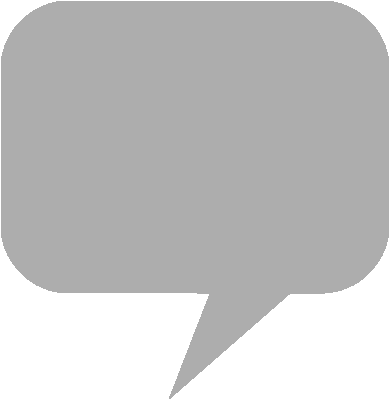 Developer Treasure's
Radiant Silvergun
launches today, available for
Nintendo Switch
. The vertical scrolling shoot-em-up was directed by
Ikaruga
designer
Hiroshi Iuchi
for the ST-V arcade board, and later ported to the
Sega Saturn
console.
In the year 2520, an enormous crystal excavated on Earth summons hostile space vessels to attack the planet. Silvergun pilots stationed on the orbiting Tetra spaceship board their ship to intercept and neutralize the extraterrestrial threat.
The 2011
Radiant Silvergun
Xbox 360 port supports backward compatibility, playable on
Xbox One
and Series X|S consoles. In 2019, London-based publisher
Data Discs
pressed the soundtrack to translucent orange vinyl. The record label's publications for Treasure-developed titles also include
Ikaruga
and
Gunstar Heroes
.
Excerpts from the remastered soundtrack, featuring both the original score and Saturn tracks, are streaming on
SoundCloud
.
From the product page:
Radiant Silvergun, restored by Treasure, is now available! The shoot 'em up gameplay that made this a legend remains unchanged, but a hidden "Ikaruga-style" shooting mode gives everyone something new. Previously only available in Japan, Radiant Silvergun on Xbox LIVE Arcade also provides leaderboards, co-op play locally or over Xbox LIVE, downloadable replays, and improved visuals making it the version to own.
Xbox - Radiant Silvergun
Nintendo - Radiant Silvergun
Important Notices.#RadiantSilvergun is back on sale in NA region stores. The latest version is 1.0.2.

▼URLhttps://t.co/GMz6fGeP6z

Sorry for taking your time. And please enjoy RadiantSilvergun!
*Please RT this information for friends who don't know yet.

— 株式会社Live Wire (@LiveWire_pr) September 20, 2022