Policenauts vinyl soundtrack album published by Data Discs
Jerry on 2020-11-06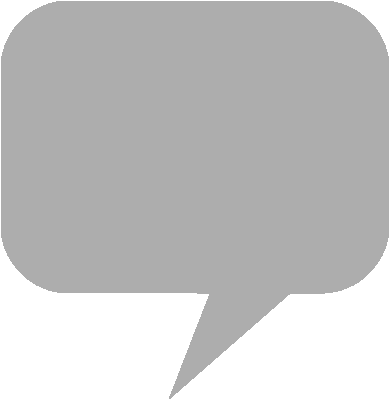 Data Discs
' remastered vinyl soundtrack album for
Policenauts
features music composed by
Konami
Kukeiha Club members. The two-disc vinyl soundtrack album is decorated with original illustrations from the Konami archives. An included 12-page booklet features designs by art director Hitoshi Nagao.
Director
Hideo Kojima
's graphic adventure title takes place in the mid-21st century, following the story of criminal investigator and astronaut Jonathan Ingram. After spending three decades in cryonic suspension, the Policenaut travels from the cyberpunk dystopia Old Los Angeles to reunite with his former unit at the Beyond Coast space colony.
Konami published
Policenauts
in 1994 for the PC-9821, and then ported the game to the
Sega Saturn
and Sony PlayStation consoles in Japan. Music for the game is by Konami Kukeiha Club sound team members Tappi Iwase, Masahiro Ikariko, and Motoaki Furukawa. Excerpts are streaming on the publisher's
SoundCloud
channel.
From the product page:
Throughout its 70-minute duration, POLICENAUTS blends together themes inspired by 80's buddy cop movies, crime noir and hard science fiction, complete with John Carpenter-esque synths, piano ballads, infectious rhythm sections and downbeat, smoky brass lines reminiscent of Angelo Badalamenti in Twin Peaks mode. POLICENAUTS is a varied and unique soundtrack, but one that ingeniously manages to bring together its ostensibly disparate parts into a cohesive and beguilingly atmospheric whole.
PixelCrib - (OUT OF STOCK)
Good morning. pic.twitter.com/fLDZo0mTSk

— HIDEO_KOJIMA (@HIDEO_KOJIMA_EN) November 16, 2022