Shinobi III: Return of the Ninja Master scales walls onto Bandcamp
Jerry on 2022-05-09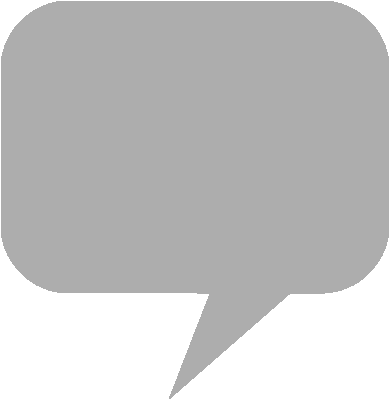 Record publisher
Data Discs
of London has published the
Shinobi III: Return of the Ninja Master
remastered score.
Available through
Bandcamp
, the digital soundtrack is decorated with archival Japanese artwork, licensed through
Sega
. The music score to Sega's 1993 action title for the 16-bit
Mega Drive
, streaming on
Spotify
and
YouTube Music
, is composed by Hirofumi Murasaki, Morihiko Akiyama and Masayuki Nagao. All audio is sourced directly from the Japanese Model 1 Mega Drive and captured in 24bit/96kHz.
Shinobi III: Return of the Ninja Master
is available for Windows, Mac and Linux through
Steam
, and a Sega Genesis title included in the
Nintendo Switch Online
's Expansion Pack.
From the product page:
Shinobi III is a relentless bass-driven soundtrack which, upon its release in 1993, pushed the Mega Drive's audio capabilities to its limit. Its strong percussive elements are something of a technical marvel and, like all of the greatest soundtracks of the 16bit era, showcases the ingenuity and resolve of game composers when faced with extremely limited hardware.
YouTube Music - Shinobi III: Return of the Ninja Master (Remastered)
Shinobi III: Return Of The Ninja Master / Original soundtrack / Data Discs / 2015 pic.twitter.com/s5cMhmTtZB

— Cool Box Art (@CoolBoxArt) January 22, 2020