Darius Cozmic Revelation box set ships with Omnibus III CD
Jerry on 2020-10-10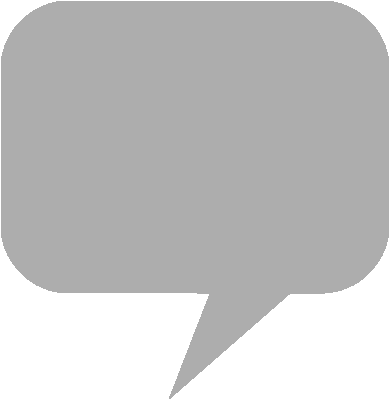 Strictly Limited Games
' exclusive
Darius Cozmic Revelation
Collector's Edition for
PlayStation 4
and
Nintendo Switch
ships with an arrangement album CD and live music Blu-ray. The compilation includes contemporary
Taito
arcade shoot-em-ups
G-Darius
,
G-Darius HD
and
Dariusburst Another Chronicle EX+
.
Emulated by the archival specialists at M2,
G-Darius HD
can be enjoyed in the original resolution displayed in the 1997 build, or with high-definition visuals suited to current generation game hardware. Developed by Pyramid,
Dariusburst Another Chronicle EX+
(2011) expands on and remixes the
Dariusburst
PlayStation Portable title.
The Live in O-EAST Blu-ray captures live music performances from 2006, while the The Onibus III: Kaigou arrangement album features music by Taito composers Hisayoshi Ogura, MASAKI and Shohei Tsuchiya. An eight-minute crossfade trailer, previewing a dozen themes from the compact disc, can be viewed on Strictly Limited Games' YouTube channel.
Darius Cozmic Collection Arcade
launches for Windows through
Steam
on November 17, 2021.
From the product page:
Darius is one of the pioneers of arcade side-scrolling shoot 'em up games, first released in 1986 in a custom, 3 screen cabinet featuring in-seat bass speakers to deliver the impact of the game direct to the player! The aquatically themed, giant robotic fish bosses and Zuntata-composed soundscapes captured the hearts and minds of arcade goes everywhere, and now Darius Cozmic Collection Arcade brings 4 of those titles (total 7 versions) from the Darius arcade series, each with added features, some exclusive to Steam...
Strictly Limited Games - Darius Cozmic Revelation Collector's Edition
Experience the music of the Darius Cozmic Revelation, not only when you play the games, but also through THE OMNIBUS III CD, incl. in the SLG Collector's Edition! 🎵

🔸 Nintendo Switchhttps://t.co/i0Ob0VW9AQ

🔹 PlayStation 4https://t.co/1ygx9QS3EN

🎧 https://t.co/U0O2h5qkg4

— StrictlyLimitedGames (@RealStrictlyLTD) November 25, 2020