Contra NES vinyl soundtrack sprints onto Mondo catalog
Jerry on 2020-10-01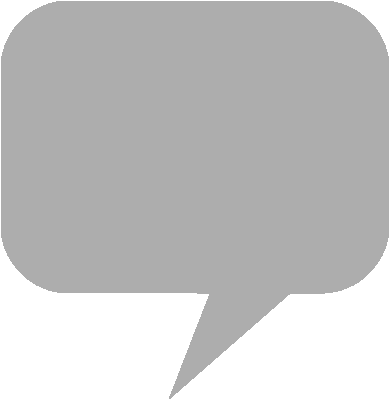 Commemorating the 30th anniversary of
Konami
's
NES
run-and-gun title
Contra
, record label
Mondo
has published the vinyl soundtrack album by Konami Kukeiha Club audio team members. Featuring original artwork by Eric Powell, the analog record release ships from distributor
PixelCrib
in Australia.
Years before writing
Metal Gear Solid
's memorable "Encounter" theme,
Contra
's iconic stage themes were composed for the arcade title by Kazuki Muraoka. The score was adapted for the
Nintendo
Famicom home console release by arrangers Hidenori Maezawa and Kiyohiro Sada.
The plot of
Contra
differs between the Japanese release and the English-language localization. Originally, the story was presented as a science fiction drama taking place in the 27th century, in which an alien military organization known as Red Falcon travels to Earth on a meteorite, landing near New Zealand. The Western localization transported the setting to the present day Amazon Jungle, while the title harkened back to the 1985 Iran-Contra affair.
British artist Bob Wakelin depicted commandos Bill Rizer and Lance Bean of the Earth Marine Contra unit in a style invoking contemporary action movies Commando (1985) and Rambo: Part II (1985). Reportedly, Rizer's name is a nod to Aliens (1986) actors Bill Paxton and Paul Reiser, while Bean was named after Michael Biehn and Lance Henriksen from the same film.
Contra
is part of Konami's
Contra Anniversary Collection
, available for
PlayStation 4
,
Xbox One
, Windows and
Nintendo Switch
.
GOG.com
's Konami Collector's Series:
Castlevania
& Contra includes the run-and-gun platformer in its classic games compilation for Windows. Konami's
Contra
NES digital soundtrack is streaming on
Apple Music
.
Apple Music - 魂斗羅 サウンドトラック (FC版)
PixelCrib - Contra - Original Video Game Soundtrack LP
Mondo - (OUT OF STOCK)
NEWS FLASH: MORE #CONTRA! The complete Contra Anniversary Collection is LIVE the PlayStation® Store, Xbox Live, Nintendo Switch™ eShop, and Steam for PC at SRP $19.99 https://t.co/7g5fschfut pic.twitter.com/y1Z1LSjbf5

— Konami (@Konami) June 11, 2019