Citizen Sleeper soundtrack by Amos Roddy published through Bandcamp
Jerry on 2022-07-31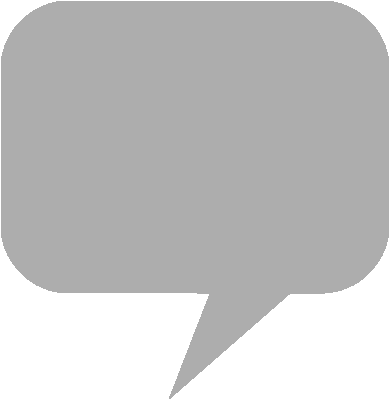 "Episode: FLUX," the first free downloadable contents release for
Citizen Sleeper
, launched earlier this week. The narrative-driven science fiction title takes place on Erlin's Eye, a ruined space station.
Further episodes will expand upon the wider narrative of the Helion System, depicted in the independently developed title by
In Other Waters
developer Jump Over The Age.
Citizen Sleeper
is currently available for Windows,
Nintendo Switch
and
Xbox Series X|S
, published by Fellow Traveller.
Music for the game is by Amos Roddy. The 23-track album is streaming on
YouTube Music
,
Spotify
and
Amazon Music
Unlimited, sporting cover art by Guillaume Singelin and Gareth Damian Martin. The
Citizen Sleeper
digital soundtrack is available for purchase through
Bandcamp
, the
Epic Games Store
, GOG and
Steam
.
From the product page:
In FLUX - the first of three new free DLC episodes for Citizen Sleeper - pressures in the Helion system have brought the first ships of a refugee flotilla to the Eye. You will meet and help those that get on-station before the quarantine locks them out.

These episodes will tell a continuing story, expanding upon the wider narrative of the Helion System, the star system in which the Eye orbits. Each episode will also introduce new characters.
YouTube Music - Citizen Sleeper (Original Soundtrack)
GOG - Citizen Sleeper Soundtrack
The next FREE episode for Citizen Sleeper is coming ✨October 27th✨

In REFUGE players will enter the flotilla, and learn about what happened on the moons of Ember.

🔺Steam: https://t.co/VPy7T6f4E3
🔺Xbox: https://t.co/jrVAwcorA0
🔺Switch: https://t.co/vCOmtFgkp0 pic.twitter.com/aEFjP2ThV4

— CITIZEN SLEEPER | REFUGE OCT 27TH! (@CitizenSleeper) September 22, 2022