Chocobo GP soundtrack album scheduled for release on March 23
Jerry on 2021-12-21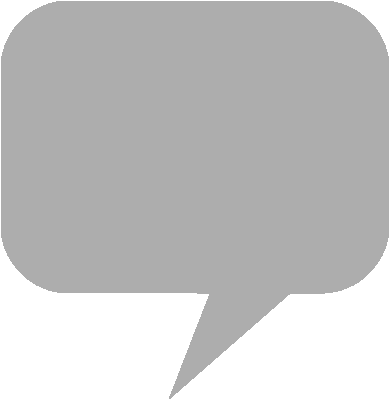 Final Fantasy
franchise kart racing game
Chocobo GP
is scheduled for release on March 10th, 2022 for Nitnendo Switch. The spiritual successor to 1999's
Chocobo Racing
features a music score by Kenichiro Fukui.
Courses featured in the racing game draw inspiration from
Final Fantasy
series locations. They include the Gold Saucer from
Final Fantasy VII
and Alexandria from
Final Fantasy IX.
Final Fantasy VI
protagonist Terra Branford, Vivi and Steiner from
Final Fantasy IX
, and
Chocobo's Mystery Dungeon
's
Chocobo
and Cid are among the playable characters.
Publisher
Square Enix
has announced the soundtrack album release for
Chocobo GP
, due out March 23rd, 2022 in Japan on two compact discs.
Kenji Ito
's score for
Chocobo Racing
is streaming on
Amazon Music
Unlimited and
Apple Music
.
From the product page:
Start your engines and get set for a new racing experience, featuring a roster of dozens of your favorite Chocobo characters, complete with their own unique abilities and variants. Equip Magicites and take out the competition as you drift through various familiar courses in online and offline multiplayer modes. Compete in tournaments and become the reigning champion of GP...
Square Enix online store (Japan) - Chocobo GP Soundtrack
本日3月18日は『チョコボレーシング 〜幻界へのロード〜』の21回目の誕生日🐥👏#伊藤賢治 さんによる音楽はこちら👇 #チョコボ
Apple Music https://t.co/UYGMnC6nX2
Spotify https://t.co/Z93Mwymt4q
Amazon Music https://t.co/82p8i7feBe
他、各種サービスにて配信中🎧

— SQEX MUSIC (@sem_sep) March 18, 2020