Chill SQ a relaxing collection of role-playing game themes
Jerry on 2010-05-27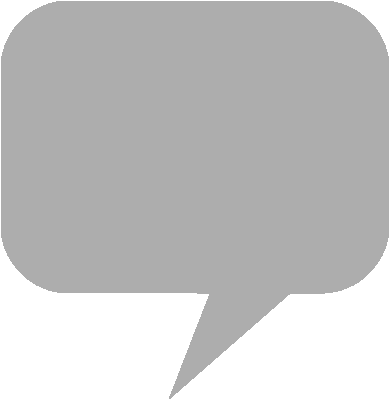 Chill SQ is the second installment in
Square Enix
's "SQ" series of cover albums. Comprised of laid-back electronic and acoustic arrangements, the compilation revisits seven separate role-playing game themes.
Available for purchase on compact disc through
CDJapan
and available digitally through
Apple Music
, Chill SQ's physical release debuted in May of 2010 on compact disc. The arrangers reinterpret memorable compositions by
Kenji Ito
(
Romancing SaGa
),
Nobuo Uematsu
(
Final Fantasy
),
Noriko Matsueda
(
Final Fantasy X-2
) and
Yoko Shimomura
(
Kingdom Hearts
).
Arranged by Kenmochi Hidefumi, an
Adventure of Mana
medley for guitar, bass and keyboard tie together "Rising Sun," "Endless Battlefield," and "Requiem" from the action role-playing game for
Game Boy
. Uyama Hiroto offers an acoustic arrangement of the "Theme of Love" from
Final Fantasy IV
. Electronic covers are contributed by
Final Fantasy XIII-2
co-composer Mitsuto Suzuki (revisiting the main theme from
Final Fantasy Legend
for Game Boy), as well as Okadaka (reinterpreting
Front Mission
's "Within Living Memory") and RE:NDZ ("Warm A Live" from
Live A Live
).
In addition, Q;indivi offers a vocal cover of "Aria" from the opera scene in
Final Fantasy VI
, featuring chorus vocals by Rin Oikawa. To conclude, Akira Kosemura arranges "Dear Friends" from
Final Fantasy V
for electric piano, keyboards, violin and guitar. Excerpts from the Chill SQ album are streaming on YouTube, courtesy of Square Enix.
CDJapan - Chill SQ on compact disc
Apple Music - Chill SQ (Digital)
〔♪今週のおすすめ🎼〕
おはようございます。音楽は、その時の気分や過ごし方に応じて選ぶのも楽しいものですよね。

今週は散歩に昼寝に、のんびりタイムのおともにぴったりのアレンジCDをご紹介します。#ファイナルファンタジー #サガ #聖剣伝説 #ライブアライブhttps://t.co/xpzSH1qZsK pic.twitter.com/0DZq2nFPEz

— スクウェア・エニックス e-STORE (@SQEX_eSTORE) January 10, 2023