The Centennial Case: A Shijima Story ported to iOS and Android
Jerry on 2023-04-25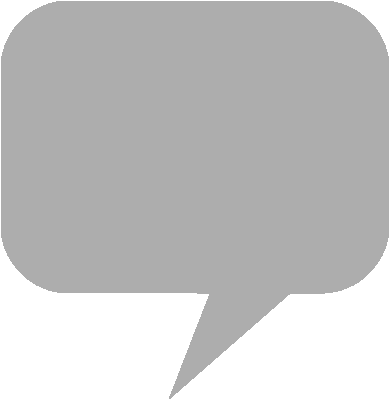 The Centennial Case: A Shijima Story
mobile port is now available for iOS and
Android
devices. In celebration of the portable edition's release,
Square Enix
has made the soundtrack available for streaming on
Apple Music
,
Spotify
, and
YouTube Music
.
Mystery novelist Haruka Kagami visits the Shijima family to investigate four murder cases, occurring in 1922, 1972 and 2022. The player is challenged to collect clues associated with three time periods and unravel a century-old mystery. The game's live action footage is directed by Koichiro Ito, with Yasuhito Tachibana serving as cinematographer and scenario director.
Developed by h.a.n.d. with a story by Nemeton, the mystery adventure game previously launched for Windows through
Steam
, along with PS4 and
PlayStation 5
, and
Nintendo Switch
. The full soundtrack album ships on three compact discs from the Square Enix store for North America and Europe.
Music for the game is produced by Yuki Hayashi and composed by Hayashi, Daiki Okuno, Ryoshi Takagi, Shuichiro Fukuhiro and Shogo Yamashiro. The main theme trailer and two-minute soundtrack crossfade video can be viewed on YouTube. Excerpts of all tracks from the music score are streaming on
Ototoy
.
From the product page:
The Shijima family have suffered a chain of inexplicable deaths over the past century. When Haruka Kagami, a mystery novelist, visits the Shiijmas, she finds herself taking on four different murder cases - occurring at different points in time. The red camellia and the Fruit of Youth, which invite only death. And the truth behind it all, waiting to be uncovered...
Square Enix store (North America) - Centennial Case: Shijima Story Soundtrack CD
Square Enix store (Europe) - Centennial Case: Shijima Story Soundtrack CD
Apple Music - Centennial Case: Shijima Story Soundtrack (Streaming)
YouTube Music - Centennial Case: Shijima Story Soundtrack (Streaming)
Happy Launch day to The Centennial Case: A Shijima Story! This large volume 3-disc set contains all the music used in the game's memorable scenes.

You can pre-order now on the Square Enix Store! https://t.co/Bp70XKbaCe pic.twitter.com/Lz7DkHzTYy

— Square Enix Merchandise (North America) (@SQEX_MD_NA) May 12, 2022