Circle of the Moon & Harmony of Dissonance scores on Spotify
Jerry on 2021-06-18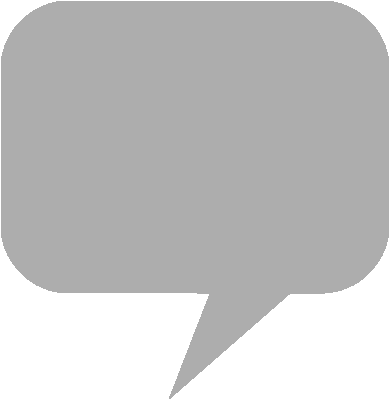 Update (9.16.21)
Taiwan's Rating Committee has rated Castlevania Advance Collection for PS4, Xbox One, Nintendo Switch and Windows. Developed by M2 for publication via Konami Digital Entertainment, the collection includes Castlevania: Circle of the Moon, Harmony of Dissonance, Aria of Sorrow, and Castlevania: Dracula X, including a rewind gameplay function.
Konami
's
Game Boy Advance
launch title
Castlevania: Circle of the Moon
debuted in 2001. The sprite-based 2D platformer adopted the "Metroidvania" exploration-style gameplay of 1997's
Castlevania Symphony of the Night
for the Sony PlayStation.
Set in 1830,
Circle
stars protagonist Nathan Graves, intent on preventing Dracula's servant Camilla from resurrecting the vampire. Graves was trained in fighting the undead by Morris Baldwin, the vampire hunter responsible for banishing Dracula years prior. Music for the game is by Sotaro Tojima, Hiroshi Mitsuoka and
Taro Kudo
.
Koji Igarashi served as producer on
Harmony of Dissonance
in 2002, as sought to improve upon the predecessor's control scheme and visual design.
Dissonance
takes place in 1748 and centers on the battle waged by Simon Belmont's grandson Juste, now armed with the legendary Vampire Killer whip. Character illustration is by Ayami Kojima, while music for the game is composed by Soshiro Hokkai and
Michiru Yamane
.
The 45-track digital soundtrack for
Castlevania: Circle of the Moon
and
Castlevania: Harmony of Dissonance
is streaming on
Amazon Music
Unlimited and
Spotify
.
Spotify - Castlevania Circle of the Moon & Harmony of Dissonance Soundtrack
Castlevania Advance Collection (PS4, Xbox One, Switch, PC) rating in Taiwan updated with icon / logo https://t.co/uzQzNPImPa pic.twitter.com/Db7OpEB8ap

— Gematsu (@gematsucom) September 23, 2021