Capcom Electone Collection arrives in anticipation of Tokyo concert
Eric on 2020-01-18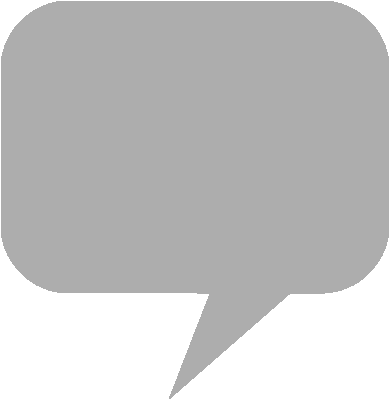 Japanese corporation Yamaha began distributing the Electone series of organs in the early 1960s. A precursor to modern digital synthesizers, the home instrument straddled the musical spaces occupied by acoustic piano and electronic music.
The
Capcom
Electone Collection, now available domestically through
Play-Asia
, includes arrangements of music from some of the developer's most popular franchises in Japan. Themes from
Okami
,
Mega Man 2
,
Mega Man X
and
Monster Hunter
are arranged for the Electone as solo performances.
Music from the album will be performed live by Kaori Adachi, Madoka Kusumoto and 826aska on February 8 in Tokyo. The Capcom Electone Collection Concert will take place at the Koto Cultural Center.
Play-Asia - Capcom Electone Collection
【CAPCOM Electone コレクション コンサート開催!】人気ゲーム映像とともに圧倒的名曲達の新しい一面が見られる #エレクトーン ステージをぜひお楽しみください♪2/8江東区文化センターホールにて。#あだっちゃん #くすもん #826aska ほか 詳細はこちら⇒https://t.co/0D1WoX700m pic.twitter.com/9CIjnyld7N

— エレクトーンステーション (@electonestation) January 10, 2020