Trials of the Blood Dragon vinyl ships from Invada Records
Jerry on 2021-11-27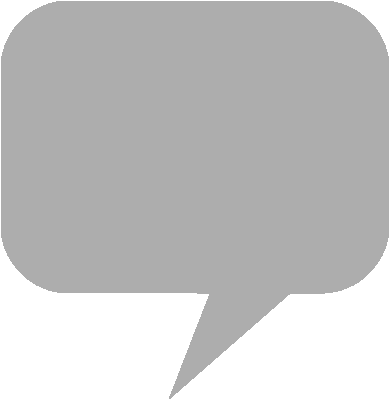 Bristol-based
Invada Records
has previously published vinyl releases for high-profile game scores, including
Red Dead Redemption II
and
Watch Dogs
. The soundtrack for
Trials Of The Blood Dragon
—on double vinyl, compact disc and audio cassette—currently ships from the record label in the UK.
Ubisoft
's retro-futurist adventure game serves as the spiritual successor to
Far Cry 3: Blood Dragon
, a remastered release of which is included in the season pass for
Far Cry 6.
The plotline is set in a dystopian alternate timeline in the year 2019, unfolding the stories of
Blood Dragon
protagonist Rex Power Colt's children Roxanne and Slayter.
The compact disc release of the
Trials
soundtrack, recorded by Australian electronic music duo
Powerglove
, also ships from Light in the Attic in Seattle, presented in a jewel case with four-page booklet and inlay. Cover art is by graphic designer James White.
Trials Of The Blood Dragon
is available for Windows,
PlayStation 4
and
Xbox One
. The digital soundtrack can be purchased through
Steam
and streamed on
Amazon Music
Unlimited. Netflix is currently producing an animated series based on the fictional setting, titled "Captain Laserhawk: A Blood Dragon Remix."
From the product page:
Power Glove's crushing, synth-heavy soundtrack to the retro-futurist adventure game Trials Of The Blood Dragon, released through Invada in collaboration with Ubisoft. The follow up to their 2013 soundtrack to Farcry 3: Blood Dragon is delivered in true Power Glove fashion, with 31 tracks of '80s-inspired nostalgia, rippled with vast arpeggios, power synths and the odd patch of proto-house.
Invada Records - POWER GLOVE - Trials Of The Blood Dragon (Vinyl / CD / Cassette)
Light in the Attic - POWER GLOVE - Trials Of The Blood Dragon (CD)
Rough Trade UK - POWER GLOVE - Trials Of The Blood Dragon (Vinyl / CD)