Downwell designed by Ojiro Fumoto turns 7
Jerry on 2022-10-14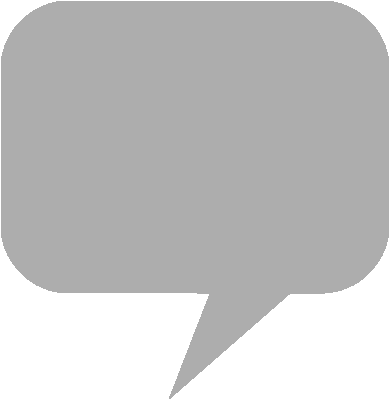 Devolver Digital
originally published vertical scrolling platformer
Downwell
for iOS on October 14th, 2015. The Windows port and digital soundtrack emerged the following day.
Designed by Ojiro Fumoto of
Poinpy
, the sprite-based title starring curious protagonist Welltaro combines platformer and vertical shoot-em-up gameplay (courtesy of the playable character's gunboots) with roguelike elements.
Downwell
is also available on
Android
devices,
PlayStation 4
, and
Nintendo Switch
, with music by Erik Suhrke, featuring two "Limbo" variations by Ilkae.
Black Screen Records
previously published the vinyl soundtrack album, with art by Mushbuh and nemk.
"Parts of the soundtrack were written on- and recorded off a
Game Boy
, other parts were written with the sample-based Impulse tracker," the composer commented in liner notes. "For the Downwell soundtrack I set out to create somewhat sparse, exotic, dark little chiptune-centric jazz pieces. Inspired by the likes of Erik Satie, Ryoji Yoshitomi, Minako Hamano, Alex Mauer, Ilkae and Jun Ishikawa."
From the product page:
Downwell is a curious game about a young person venturing down a well in search of untold treasures with only his Gunboots for protection. Make your way further and further down into the darkness filled with nasty creatures and mysterious secrets to collect the spectacular red gems scattered about the rocks. Step into precariously placed shops and buy some helpful items or level up between levels to battle well-dwelling monsters and uncover hidden caves filled with riches and relics. No two trips down the well are ever the same...
Bandcamp - Downwell Soundtrack
October 14 marks
19 years for Jak II, Max Payne 2
18 for WarioWare Twisted
14 for Saints Row 2
12 for Kirby's Epic Yarn, Naruto Shippuden Ultimate Ninja Storm 2
8 for Borderlands The Pre-Sequel, The Evil Within
7 for Downwell, The Age of Decadence
2 for Cook Serve Delicious 3 pic.twitter.com/bTbQ2O5Utb

— Video Game Anniversary (@videogameannivs) October 14, 2022