Downwell digital soundtrack dives onto Bandcamp
Jerry on 2016-08-01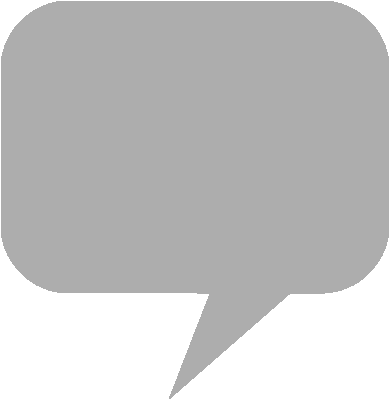 Published by Devolver Digital,
Downwell
is playable on iOS and
Android
devices,
PlayStation Vita
and PS4,
Nintendo Switch
and Windows.
Music is by Erik Suhrke, with additional tracks by Ilkae (Aaron Munson). The digital soundtrack can be purchased through the musician's
Bandcamp
page.
Black Screen Records
of Cologne, Germany previously published the limited edition
Downwell
vinyl soundtrack album, with art by Mushbuh and nemk.
From the product page:
Downwell is a curious game about a young person venturing down a well in search of untold treasures with only his Gunboots for protection. Make your way further and further down into the darkness filled with nasty creatures and mysterious secrets to collect the spectacular red gems scattered about the rocks. Step into precariously placed shops and buy some helpful items or level up between levels to battle well-dwelling monsters and uncover hidden caves filled with riches and relics. No two trips down the well are ever the same...
Bandcamp - Downwell Vinyl Soundtrack
(Archival URL [8-01-16] on archive.org)