A King's Tale playlist posted to Bill Kiley's SoundCloud channel
Jerry on 2016-11-23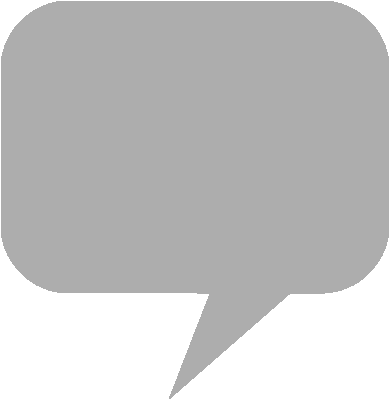 Katana Zero
composer Bill Kiley has posted the chiptune score to the sprite-based action game
A King's Tale: Final Fantasy XV,
streaming online as a twelve-track
SoundCloud
playlist.
Set thirty years before the events of
Final Fantasy XV
, "A King's Tale" melds contemporary fast-paced combat with a throwback graphical style reminiscent of Squaresoft's early home console installments. The game is free to download for
Xbox One
and
PlayStation 4
.
From the product page:
Set in a fictitious 30 years before Final Fantasy XV, this game features retro-style inspired graphics centered around a fast-paced combat system with influences from modern gaming. The in-depth combat system blends intense attacks, devastating magic, mighty summons and unique companion attacks into a singular gaming experience through three diverse locations in the world of Final Fantasy XV.
Square Enix - A King's Tale: Final Fantasy XV.
(
Archival URL [11-23-16] on archive.org)


A King's Tale: Final Fantasy XV SoundCloud playlist posted by chip musician @Billtron209 - https://t.co/OPbDZgJ1N2. pic.twitter.com/JRAbRW2Cmx

— The Ongaku (@TheOngaku) November 24, 2016