Altered Beast vinyl LP by Data Discs ships from PixelCrib
Jerry on 2021-05-17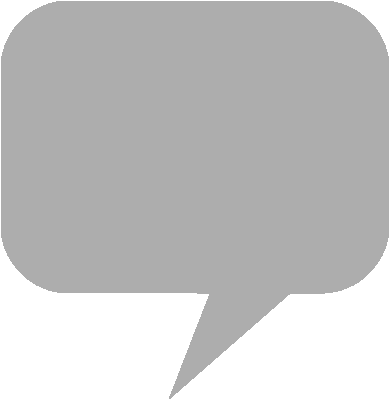 The
Altered Beast
remastered vinyl LP, published by
Data Discs
of London, is available for shipping through distributor
PixelCrib
in Melbourne, Australia.
Altered Beast
takes place in Ancient Greece and tasks the player with rescuing Athena from the underworld by transforming into various beasts, from a wolf, to a bear and a tiger. Designed by Makoto Uchida,
Sega
's beat 'em up debuted in 1988 in the arcades. A console port shipped with the Sega Genesis and
Mega Drive
in Europe and North America the following year.
The remastered vinyl LP, composed by Tohru Nakabayashi and sourced from the Mega Drive console, arrives on an opaque yellow analog record, bundled with a foldout poster of the hand-painted box art.
From the product page:
The gameplay for Altered Beast may have become dated; but not so for its iconic soundtrack. Composed by Tohru "Master" Nakabayashi, the music of Altered Beast moves between intense battle themes and cavernous dirges; the perfect backdrop to traversing the netherworld, punching pigs and powering up. Sourced from a Japanese Mega Drive and carefully mastered for vinyl, Altered Beast is presented as a 45RPM cut LP in a 400g matt varnished sleeve and printed inner sleeve, both of which feature hand-painted artwork from the SEGA archives.
PixelCrib - Altered Beast vinyl LP (Melbourne)
Data Discs - (OUT OF STOCK)
Altered Beast had the honor of being the very first mythology-themed, player-transforming arcade hit, as well as being a pack-in title for the Genesis! 🐺

Play it now as part of the Nintendo Switch Online + Expansion Pack line-up! 👊#SEGAForever pic.twitter.com/ndz1gHsXn3

— SEGA Forever (@SEGAForever) January 17, 2022