Orchestral SaGa Live Disc Blu-ray ships from Square Enix store
Jerry on 2021-12-19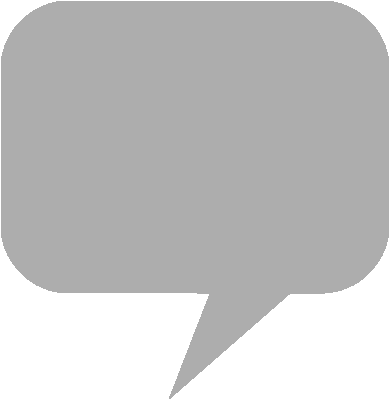 Commemorating 32 years of
SaGa
,
Square Enix
has published the Orchestral SaGa arrangement album on compact disc and Blu-ray. The live concert took place at the Tokyo Opera City Concert Hall, performed by the Tokyo Philharmonic Orchestra, with Shimpei Sasaki serving as conductor.
Produced by composer
Kenji Ito
, the orchestral concert featured music from throughout the
SaGa
role-playing game series. Selected tracks include Kenji Ito's "Dawn of a Journey" and "Melody of Time" from
SaGa Frontier
. Others include
Nobuo Uematsu
's "Prologue arrange" from
SaGa
, and
Masashi Hamauzu
's "Nachtigall" from
SaGa Frontier 2
and "Battle Theme EX" from
Unlimited SaGa
.
Special guests for the orchestral concert event series held on July 31st and August 1st, 2021 included game designer Akitoshi Kawazu, vocalist Ayano Nonomura and series producer Masanori Ichikawa. The Orchestral SaGa ships on compact disc and Blu-ray from the Square Enix online store for North America, featuring art by Tomomi Kobayashi.
From the product page:
This brand-new arrangement album offers you a chance to experience the musical magic of Orchestral Saga ahead of the live performances on July 31st and August 1st! Overseen by composer Kenji Ito, these all-new recordings were hand-selected and cover the musical breadth of the series, featuring music from Final Fantasy Legend, the Romancing SaGa series, the SaGa Frontier series, UNLIMITED Saga, SaGa SCARLET GRACE, Romancing SaGa Re;universe, and Imperial SaGa Eclipse. Enjoy the sublime sounds of the SaGa series in full orchestral glory...
Square Enix store (North America) - Orchestral SaGa - (CD) / Live Disc (Blu-ray)
Square Enix store (Europe) - Orchestral SaGa (CD)
CDJapan - Orchestral SaGa - (CD) / (Live DIsc Blu-ray)
\サガの誕生日🎉/

32年前『魔界塔士サ・ガ』発売✨

下記音楽商品も是非💡

『SaGa1・2・3 PIANO TRIO ARRANGEMENT TRACKS + Across the "SaGa"』
🔗 https://t.co/TRChTJLrAV

『Orchestral SaGa Live Disc』
🔗 https://t.co/Jt4xUJLN3o

『SQUARE ENIX JAZZ -SaGa-』
🔗 https://t.co/PFVjtUv3BC pic.twitter.com/uLE2SSGcdy

— SQUARE ENIX MUSIC (@sem_sep) December 15, 2021