Agent Intercept deluxe edition score swerves onto Steam and Spotify
Britt on 2022-03-31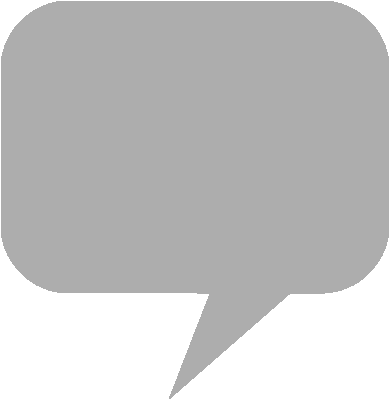 Developed by New Zealand-based studio
PikPok
,
Agent Intercept
modernizes the arcade action formula laid down by classic vehicular combat titles, from
Sega
's
Action Fighter
to Bally Midway's
Spy Hunter
.
In
Intercept
, players are tasked with taking down the agents of a marauding criminal organization, dubbed "CLAW." Intercepting the antagonists is where the Agency's high-tech transforming spy vehicle comes in. Navigate the Sceptre from a cinematic behind-the-bumper perspective, as the morphing roadster hurtles through exotic locales in hot pursuit of enemy spies.
The work of PikPok's internal audio team, led by Jayde Marter, Jason Erskine, Broghan Blackshaw and Tim Donnan, the 27-track high-energy score for for
Agent Intercept
clocks in at over two hours in length. The deluxe edition digital soundtrack is available for purchase through
Steam
. Taking stylistic cues from beloved spy genre conventions, the soundtrack is also available for streaming on
Spotify
and
Amazon Music
Unlimited.
Agent Intercept
launched for both Windows and Mac, along with the
Apple Arcade
platform in mid-2021. The vehicular combat title is now available for
Nintendo Switch
,
Xbox One
and Series X|S, along with PS4 and
PlayStation 5
consoles. A half-hour, ten-track standard edition of the Apple Arcade soundtrack can be purchased through
Bandcamp
.
From the product page:
The world needs you, Agent! Take control of the Sceptre, the Agency's latest high-tech transforming vehicle, and face off against the criminal organization CLAW in this explosive arcade driving game.

Dodge enemy fire, mines and lasers as you perform over-the-top stunts and use the Sceptre's high-tech gadgetry to blow up your enemies. Feel like a superspy as you transform the Sceptre from car to plane and more, immersed in exotic locations and an original high-energy soundtrack! With a new threat around every corner, it'll take all you've got to defeat CLAW.
PikPok - Agent Intercept
🕵📢 #AgentIntercept is out now on consoles!

Put the pedal to the metal in this over-the-top arcade action game! Drive a transforming spy vehicle through exotic locales, perform ridiculous stunts, and blow things up to save the world — in style!😎

Link: https://t.co/1rfYV2jIy8 pic.twitter.com/BkBi7XWS4T

— PikPok is playing #AgentIntercept (@PikPokGames) March 30, 2022