Agent Intercept soundtrack on PikPok Bandcamp page
Jerry on 2022-01-20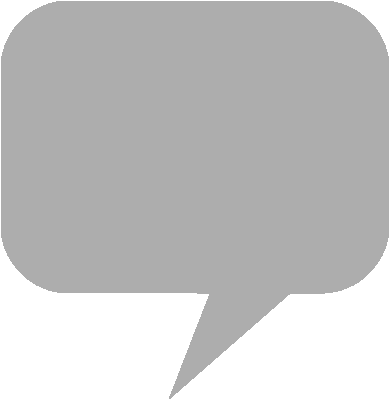 The soundtrack to
Shatter
by New Zealand-based based musician Module (Jeramiah Ross) was met with enthusiastic praise by
PlayStation 3
owners upon its release by developer Sidhe in 2009.
Published for digital download for the PS3 console through the PlayStation Network, and ported to Windows, Mac and Linux operating systems through
Steam
, the energetic and vibrant physics-based puzzle game builds upon the gameplay concepts established by
Breakout
and
Arkanoid
.
Shatter
centers on classic block-breaking gameplay in order to progress, and introduces a 'suck and blow' mechanic to add variety and access a selection of collectible power-ups. The groovy, retro-future soundtrack pays homage to the '80s roots of its genre predecessors.
Following a barrage of fan requests for a remake back in 2018, the Wellington-based developer confirmed that a high-definition port is in the works, currently targeting an early 2022 release window. The digital soundtrack for
Shatter
can be purchased through
Bandcamp
and Steam, along with streaming through
Spotify
and
Amazon Music
Unlimited.
Module's EPs for Sidhe's
GripShift
and the rebranded studio PikPok's
Zen Puzzle Garden
are also on Bandcamp. For more information on the making of the popular game score, see our discussion with the composer, titled "Jeramiah Ross on Ten Years of Shatter," on the Features section of the site.
From the product page:
The world needs you, Agent! Take control of the Sceptre, the Agency's latest high-tech transforming vehicle, and face off against the criminal organisation CLAW in this explosive arcade driving game.

Dodge enemy fire, mines and lasers as you perform over-the-top stunts and use the Sceptre's high-tech gadgetry to blow up your enemies. Feel like a superspy as you transform the Sceptre from car to plane and more, immersed in exotic locations and an original high-energy soundtrack! With a new threat around every corner, it'll take all you've got to defeat CLAW.
The Ongaku - Module Q&A: Composer Jeramiah Ross on Ten Years of Shatter
The Agency calls on you, their best field agent, to master a fully loaded high-tech transforming supercar and tear down CLAW's operation! We're excited to announce that Agent Intercept is coming to consoles in 2022! pic.twitter.com/PNRiE0J7Kn

— ✨PikPok Games✨ (@PikPokGames) December 14, 2021
Sea of Stars: Wellspring Genesis EP on Bandcamp