Afterimage soundtrack by Aurogon Shanghai published through Steam
Jerry on 2023-04-25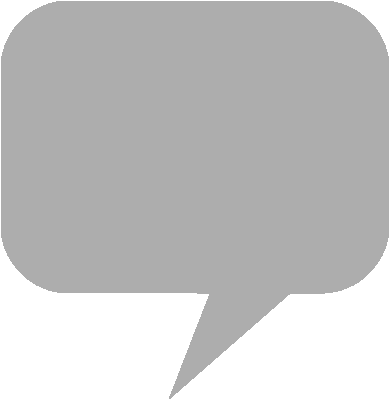 The
Afterimage
digital soundtrack album is now available through
Steam
. Featuring 54 music tracks by Aurogon Sound Team in Shanghai, the game score was recorded with the International Master Philharmonic Orchestra.
The fast-paced action role-playing game spans various areas, differentiated by different gameplay mechanics and enemy types. Explore the 2D hand-drawn world of Engardin, from natural landscapes to the ruins of an ancient metropolis, meeting mysterious colossal beings and adorable roaming spirits along the way.
Afterimage
is scheduled for release on April 25th for
Nintendo Switch
, PS4 and
PlayStation 5
,
Xbox One
and Series X|S, along with Windows through Steam. The Deluxe Edition physical release bundles the base game with a digital artbook, digital soundtrack, and a reversible cover sheet.
From the product page:
One of the supreme deities created this vast world called Engardin, upon which natural wonders lie everywhere: gigantic volcanoes, steep canyons, deep seas and a tower that soars into the clouds…

Encounter fantastic creatures during your journey: giant beasts wandering in fire, and spirits lurking in the depth of complicated labyrinths… Learn about your new friends, get to know their pasts and the agendas they hold.

Engardin is alive with unknown secrets. Venture forth and feel free to explore wherever you like as a brave adventurer. Find out the stories that link each area, discover a concealed history and the truth of the world.
Nintendo - Afterimage
5 DAYS until release! Take a sneakpeek at this unrevealed soundtrack along with new sceneries in-game!

Wishlist: https://t.co/d9qNR8kpIF#Afterimage #metroidvania #indiegames pic.twitter.com/8w8sXcUOQd

— Afterimage - available April 25th, 2023! (@PlayAfterimage) April 20, 2023