Adrian Moore's Framed 2 soundtrack streaming on Spotify
Jerry on 2016-10-25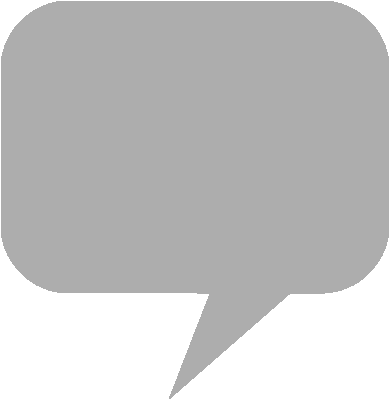 Loveshack Entertainment has posted the teaser trailer for Framed 2. The prequel to the comic book-themed noir puzzle game for smartphones and tablets is scheduled for release in early 2017.
The soundtrack to the original title by Adrian Moore is available digitally through iTunes and
Spotify
, and as a vinyl release published through
iam8bit
. Further contributions are by musical advisor Maize Wallin and horn player Jay Scarlett, keyboardist Sam Izzo and saxophonist Lauren Mullarvey.
From the product page: FRAMED is a multi-award winning noir-puzzle game where you re-arrange panels of animated comic book to change the outcome of the story.
Spotify - FRAMED 2
(Archival URL [10-25-16] on twitter.com)
Adrian Moore scores Framed 2 comic book-themed puzzle game by @LoveShackers - https://t.co/pFm1nF3JAR. pic.twitter.com/ffcn07vetw

— The Ongaku (@TheOngaku) October 26, 2016