Wayô Records publishes Actraiser Soundtrack & Symphonic Suite vinyl
Jerry on 2021-01-27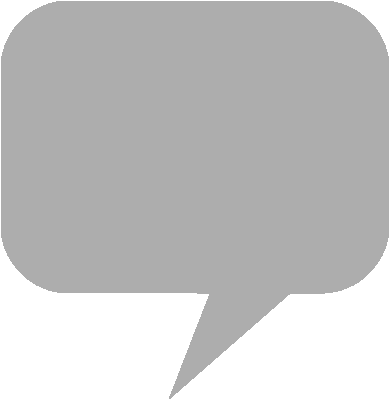 Publisher
Wayô Records
has pressed the Actraiser Soundtrack & Symphonic Suite by Yûzô Koshiro to vinyl. Orchestral music is overseen by Yûsuke Ichihara and Nijûhachi Haneda and performed by the New Japan BGM Philharmonic Orchestra.
The 30th anniversary double marble blue vinyl release is scheduled to ship in March of 2021, featuring recordings of the Symphonic Suite concert, taking place during the 2018 Ancient Festival event. The vinyl soundtrack publication, featuring original illustrations by Ayano Koshiro, also ships through distributors
Fangamer
in Tucson,
Black Screen Records
in Europe, and
PixelCrib
in Australia.
Wayô Records' 2-CD release of the album is currently available for shipping. The
Actraiser
16-bit
Super Nintendo
soundtrack is available for streaming through
Apple Music
, under the previously published "
Yuzo Koshiro
Best Selection, Vol. 1."
Wayô Records - ActRaiser Soundtrack & Symphonic Suite (Vinyl)
Fangamer - ActRaiser Original Soundtrack & Symphonic Suite Vinyl
Light in the Attic - ActRaiser Original Soundtrack & Symphonic Suite Vinyl
Black Screen Records - ActRaiser Original Soundtrack & Symphonic Suite Vinyl
PixelCrib - ActRaiser Soundtrack & Symphonic Suite (Vinyl)
Apple Music - Yuzo Koshiro Best Selection, Vol. 1: Actraiser (Original Soundtrack)
If that announcement has you looking for a chance to play ActRaiser in a somewhat less portable format, I've got good news!

We have a limited number of Wayô Records's 2-LP vinyl soundtrack still available: https://t.co/1UPtDrohSt pic.twitter.com/rithSrR5Rj

— Fangamer (@Fangamer) September 23, 2021