Ace Combat 7: Skies Unknown featured in 25th anniversary concert
Jerry on 2021-10-09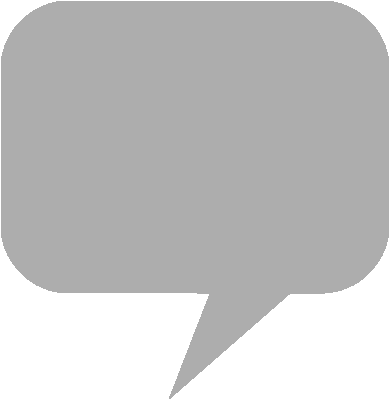 Tickets have opened for international viewing of the
Ace Combat
25th anniversary orchestral concert, airing on October 17th. The streaming platform Stagecrowd will allow puchases until October 24th.
"Ace Combat 25th Anniversary: The Symphony" was held on July 27th, 2019 at Haneda Airport's Tiat Sky Hall venue, featuring music from
Ace Combat 7: Skies Unknown
and other installments in the combat flight simulation series. Developed utilizing Unreal Engine 4,
Ace Combat 7
launched in January of 2019 for the
PlayStation 4
and
Xbox One
consoles, followed by a port for Windows.
A set of VR mission, currently exclusive to PlayStation VR, place the player directly in the cockpit of an advanced war plane from
Ace Combat 04: Shattered Skies
. Music for the
Ace Combat
series installment is by
Keiki Kobayashi
, Ryo Watanabe, Mitsuhiro Kitadani, Junichi Nakatsuru, Tetsukazu Nakanishi and various artists. The two-disc CD soundtrack album ships domestically from
CDJapan
and
Play-Asia
.
A trailer for the concert, posted to YouTube with English-language closed caption subtitles, includes brief remarks by series composer Kobayashi, brand director Kazutoki Kono, and sound director Watanabe.
From the product page:
Putting gamers in the cockpit of the most advanced war planes ever developed, ACE COMBAT 7 delivers the fiercest air combat experience ever created through photorealistic visuals, intense dog-fighting action, a multitude of authentic and futuristic aircraft to fly, an immersive storyline, and even virtual reality!

Leveraging the power of the newest generation gaming consoles, ACE COMBAT 7 will blow players away with the evolution of its graphics engine. Beautifully rendered cloud-filled skies and highly detailed cityscapes enhance the sense of unparalleled speed and set the stage for the most engaging aerial battles in the franchise's storied 20 year history. ACE COMBAT 7 will provide an arsenal of ultra-modern super weapons and formidable enemies that the series is known for.
Play-Asia - ACE COMBAT 7 SKIES UNKNOWN ORIGINAL SOUNDTRACK
CDJapan - ACE COMBAT 7 SKIES UNKNOWN ORIGINAL SOUNDTRACK
disk union - エースコンバット7 スカイズ・アンノウン オリジナルサウンドトラック
I'm very excited to be seen by overseas Ace Combat fans! It's finally realized! https://t.co/tO9t2PjRXo

— Kazutoki Kono : 河野一聡 (@kazutoki) October 8, 2021