Laced Records publishes Ace Attorney 20th Anniversary Vinyl Box
Jerry on 2022-04-23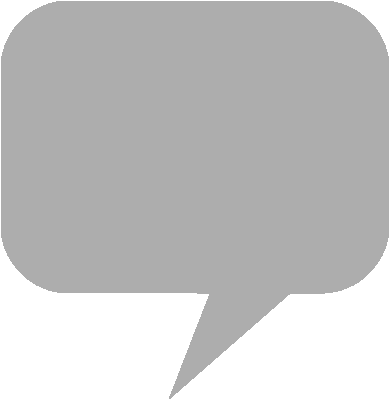 Laced Records
has opened preorders for the six-disc
Ace Attorney
20th Anniversary
Vinyl
Box Set, featuring music from
Capcom
's six mainline series installments.
The compilation contains 121 remastered tracks from
Game Boy Advance
and
Nintendo 3DS
titles
Phoenix Wright: Ace Attorney, Justice for All, Trials and Tribulations, Apollo Justice, Dual Destinies
and
Spirit of Justice.
T
The
Ace Attorney
vinyl box set also ships from distributors Light in the Attic in Seattle,
Black Screen Records
in Europe, and
PixelCrib
in Australia, featuring original illustrations by ultimatemaverickx. Music for the visual novel adventure game series, created by writer and director Shu Takumi, is by
Noriyuki Iwadare
, Masakazu Sugimori, and other artists.
Phoenix Wright: Ace Attorney Trilogy
digital soundtracks can be purchased separately through
Steam
, alongside the "Turnabout Tunes" compilation of original and arranged tracks. The digital soundtrack for
Apollo Justice, Dual Destinies
and
Spirit of Justice
are streaming on
Spotify
.
From the product page:
The record sleeve features gorgeous new illustrations by ultimatemaverickx, the Capcom superfan artist behind Laced Records' celebrated Mega Man vinyl sleeves. The front cover character parade brings together the attorneys and their allies, while the rear panel gathers the dastardly prosecutors. Inner sleeve pieces depict reimagined moments from across the six games, such as Franziska von Karma whipping Detective Gumshoe into line, and the gang hanging out at the Wright Anything Agency offices.
Laced Records - Ace Attorney 20th Anniversary Deluxe 6xLP Box Set
Light in the Attic - Ace Attorney 20th Anniversary Deluxe 6xLP Box Set
Black Screen Records - Ace Attorney 20th Anniversary Deluxe 6xLP Box Set
PixelCrib - Ace Attorney 20th Anniversary Deluxe 6xLP Box Set
HOLD IT! There can be no "Objection!" to the #AceAttorney 20th Anniversary #vinyl box set

• 121 tracks from 6 mainline games
• Original art by @MegamanUMX
• Exclusive Limited Edition
• Shipping est. Oct 2022

Pre-order now: https://t.co/B4HkInxYBb@aceattorneygame pic.twitter.com/t169J4YG1V

— Laced (@Laced_audio) April 19, 2022