Abe's Oddysee score streaming on Oddworld Inhabitants' Bandcamp
Jerry on 2012-11-05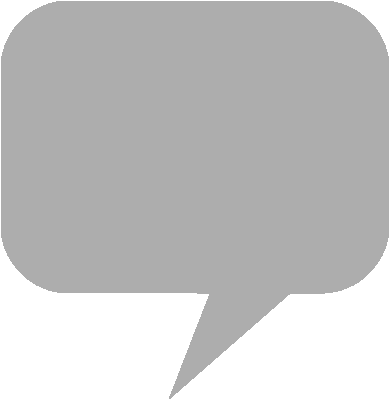 The soundtrack to
Oddworld: Abe's Oddysee
is available for streaming on the
Oddworld Inhabitants
Bandcamp
page and through the
Spotify
platform.
The fourteen-minute digital album, composed in 1997 by Ellen Meijers-Gabriel for the Sony PlayStation platformer, is also bundled with the game release for Windows on
GOG.com
.
Abe's Oddysee
is available for Windows through
Steam
and on the PlayStation Classic mini console.
In 2014, the remake
Oddworld: New 'n' Tasty
debuted on
PlayStation 4
and has since been ported to Windows,
Xbox One
,
Nintendo Switch
, as well as iOS and
Android
devices. The remake's music score is by
Michael Bross
.
GOG.com - Oddworld: Abe's Oddysee
From the Steam product page:
Selected by the fickle finger of fate, Abe, floor-waxer first class for RuptureFarms, was catapulted into a life of adventure when he overheard plans by his boss, Molluck the Glukkon, to turn Abe and his fellow Mudokons into Tasty Treats as part of a last-ditch effort to rescue Molluck's failing meat-packing empire.

During his escape from RuptureFarms, Abe received a vision from the mysterious Big Face, showing Abe that he must not only rescue his fellow Mudokons, but also protect all of Oddworld's creatures from the predatory Magog Cartel.
Oddworld Inhabitants Bandcamp - Abe's Oddysee
(Archival URL [1-10-15] on twitter.com)