Cassetron publishes Super Street Fighter II soundtrack on compact disc
Jerry on 2022-06-18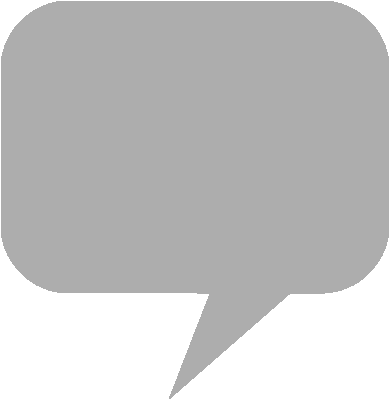 Record label Cassetron's soundtrack release for
Super Street Fighter II
is scheduled for publication on August 24th in Japan. The two-disc CD set contains music from the home console ports for
Super Nintendo
and
Sega
Mega Drive
.
Super Street Fighter II: The New Challengers
debuted in 1993, featuring the original music by
Yoko Shimomura
, along with additional tracks by Isao Abe and Syun Nishigaki. The expansion most notably introduced new fighters Cammy, Fei Long, T. Hawk, and Dee Jay.
Super Street Fighter II
is part of the
Street Fighter 30th Anniversary Collection
available for Windows,
PlayStation 4
,
Xbox One
, and
Nintendo Switch
.
The 16-bit era soundtrack album is the third of three Cassetron releases this month, commemorating the 35th anniversary of the
Street Fighter
franchise. Cassetron's two other compact disc publications planned for August 24th are for the original
Street Fighter
and
Street Fighter II Turbo.
Preorders for the soundtrack on compact disc are open domestically at
CDJapan
and
Play-Asia
, as well as
disk union
in Japan.
Play-Asia - Super Street Fighter II SFC + MD Original Soundtrack (CD)
CDJapan - Super Street Fighter 2 SFC + MD Original Soundtrack (CD)
disk union - スーパーストリートファイターII SFC+MD オリジナル・サウンドトラック
🎂8.24発売#ストリートファイター 3つの新サントラ
タワレコ様でもご予約開始‼

★ストリートファイターhttps://t.co/T3aSzqqlPf

★ストリートファイターIIターボ + ダッシュプラスhttps://t.co/BL3kkIESVw

★スーパーストリートファイターII SFC + MD https://t.co/8b1FY2PhP1#ゲーム音楽 pic.twitter.com/H4IzXx619Y

— CASSETRON (@cassetron) June 17, 2022