Zuntata 30th anniversary album reZonance world streaming on Spotify
Jerry on 2023-01-10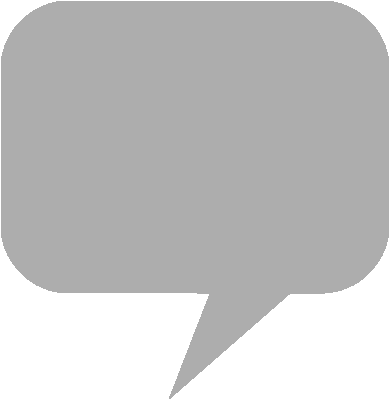 Pressed to four compact discs in winter of 2017,
Zuntata
30th anniversary album "reZonance world" contains arrangements of
Taito
game titles, including
Darius
,
Space Invaders
and
RayForce
series music.
There are separate themes for each disc of the CD box set. "Zuntata Night 2017" serves as an 18-year retrospective of the Zuntata Night club mix album, this time arranged by COSIO as hard techno covers. "reZonance BEST" archives popular music tracks from Taito games selected through an online poll.
"L'ab-normal Limited 3" and " L'ab-normal Limited 4." include live performances recorded in 2017, unused music, opening demoes, and prototypes from early
Dariusburst
builds and other soundtracks. The nearly five-hour album is streaming on
YouTube Music
,
Spotify
and
Apple Music
. A cross-fade trailer can be viewed on the Zuntata YouTube.
YouTube Music - reZonance world -ZUNTATA 30TH ANNIVERSARY- (Streaming)
【本日リリース】ZUNTATA30周年記念アルバム「reZonance world」エビテン、Amazonで購入できます。店頭販売は秋葉原ナツゲーミュージアムで通常盤のみ取り扱っています。 #zuntata #zuntata30th pic.twitter.com/CUbmIk9lIA

— ZUNTATA 35→36周年 (@taito_zuntata) December 20, 2017