Ys: The Oath In Felghana score pressed on vinyl and compact disc
Jerry on 2021-07-18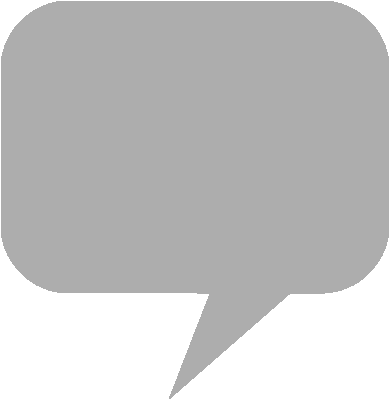 The
Ys: The Oath In Felghana
soundtrack album has been pressed to purple and red marble colored vinyl by French publisher
Wayô Records
. Both
The Oath In Felghana
and
Wanderers from Ys
scores are represented in the physical publication.
The top-down action role-playing game was developed by Nihon Falcom in 2005 for Windows and was later ported to the PlayStation Portable console. A remake of
Ys III: Wanderers from Ys,
the soundtrack is composed and arranged by the Falcom Sound Team.
The 46-track, three-disc vinyl set also ships from distributors
Vinyl Luxe
,
Fangamer
in Tucson, and
Black Screen Records
in Europe. The digital soundtrack is available for streaming on
Spotify
and
Amazon Music
Unlimited. A forty-minute preview video can be viewed on the Wayô Records YouTube channel.
From the product page:
Published in 2005, Ys: the Oath in Felghana is the acclaimed remake of the A-RPG Ys III: Wanderers from Ys, initially released in 1989 on PC-88, PC-98 and MSX2. Composed and arranged by the famous Falcom Sound Team jdk, the original soundtrack is an absolute compendium of blistering rock tracks and unforgettable melodies. To complete this retro quest, the third disc contains the soundtrack from the original game Wanderers from Ys, released on PC-88!
Wayô Records - Ys: The Oath in Felghana - Classic Vinyl / Compact Disc
Fangamer - Ys: The Oath in Felghana Vinyl Soundtrack
Vinyl Luxe - Ys: The Oath in Felghana Vinyl Soundtrack
Black Screen Records - Ys: The Oath in Felghana Original Soundtrack Vinyl Soundtrack
Ys: The Oath In Felghana vinyl soundtrack preorders open at French publisher Wayô Records and distributor Black Screen Records of Cologne - https://t.co/Chm5Is0YQ4 pic.twitter.com/FsAXmQNcJO

— The Ongaku (@TheOngaku) July 30, 2021