Yakuza Kiwami duology joins PlayStation Plus Extra on August 16th
Jerry on 2022-08-10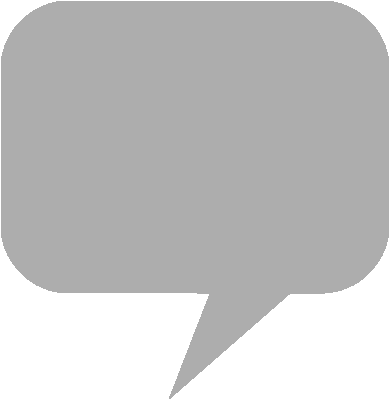 The
Yakuza Kiwami
duology by Ryu Ga Gotoku Studio, alongside prequel
Yakuza 0
, will be free to play for PlayStation Plus Extra subscribers, starting August 16th. Other mainline installments in the franchise are scheduled for launch on the subscription service later this year.
In
Yakuza Kiwami
, protagonist Kazuma Kiryu covers for his associates in organized crime and takes the blame for a murder. He spends ten years in prison, before returning to the red light district of Kamurocho. Upon his return, Kiryu is challenged by Majima, a ruthless competitor belonging to his former organization, the Tojo Clan. He quickly becomes embroiled in a plot surrounding the daughter of a politician seeking to destroy the Tojo Clan.
The
Yakuza
and
Yakuza 2
soundtrack compilation by
Sega
Sound Team members is streaming on
Amazon Music
Unlimited,
Spotify
, and
YouTube Music
. Music for the
PlayStation 2
duology is by
Hidenori Shoji
and other artists.
Yakuza Kiwami
and
Yakuza Kiwami 2
are also available for
Xbox One
and Windows through
Steam
.
From the product page:
Kazuma Kiryu thought his Tojo Clan days were behind him. He and the young girl in his care, Haruka Sawamura, have built a peaceful life from the ashes of conflict. All it took was a single gunshot to shatter that peace. Yukio Terada, the Fifth Chairman of the Tojo Clan, has been assassinated. With war on the horizon, the legendary Dragon of Dojima is pulled back into the world he wanted to leave behind.

Kiryu must travel to Sotenbori, Osaka in an attempt to broker peace between the rival clans, but Ryuji Goda, known as the Dragon of Kansai, will stop at nothing to get his war. In this world, there can only be one dragon.
YouTube Music - 龍が如く、龍が如く2 ORIGINAL SOUND TRACK
YouTube Music - 龍が如く極 オリジナルサウンドトラック
PlayStation Plus Games Catalog for August include:

🐉Yakuza Kiwami
🐉🐉Yakuza Kiwami 2
⚔️Trials of Mana
💀Dead by Daylight
🐛🍬Bugsnax

Full list: https://t.co/lE7RsOV5O1 pic.twitter.com/Ay3rIBzoak

— PlayStation (@PlayStation) August 10, 2022