Wave Break EPs ship on vinyl via NewRetroWave's Bandcamp
Jerry on 2021-03-14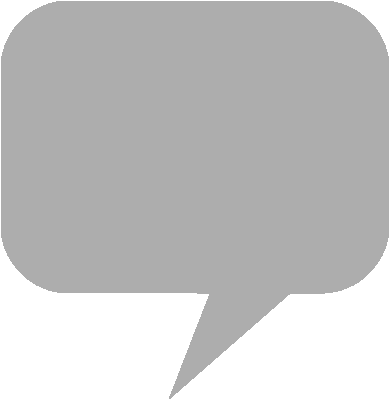 Funktronic Labs' skateboating game
Wave Break
is available for Stadia and is coming to
Nintendo Switch
, and Windows operating systems via
Steam
, in late spring.
The 1980's Miami Vice-inspired visual aesthetic of the online multiplayer title is complemented by the synthwave soundtrack. Music from
Wave Break
can be previewed on the NWR Records YouTube channel.
Wave Break
's High Tides and Neon Rides EPs can be purchased through NewRetroWave's
Bandcamp
as digital albums.
Vinyl
physical releases, limited to two hundred copies, are available for shipping through the same webpage.
Muscians featured on the two EPs include Kalax, Wolf Club, Michael Oakley and Ollie Wride, with Crush Music serving as soundtrack producer.
From the product page:
Trick out your ride and get new threads too via unlocked skills and items that'll have you shredding Wave Break in style. From tropical beaches to frozen tundras, experience skate parks in a brand new way with a dynamic and high-tech physically-based fluid simulation.

Vibe out to Wave Break's fresh synthwave soundtrack produced by Crush Music, which will evolve and update periodically with new pack-sized EP drops, pop-up radio shows, and other creative integrations.
Steam - Wave Break
Had a lot of fun making this new track for @WaveBreakGame 👊✨

I went for some old-school kalax sounds. 😎🎷

Listen to 'Crystal Waves' here! 🌊✨https://t.co/gWNQ5WhIBh@NewRetroWave pic.twitter.com/1XweZjpbdS

— ᴋ ᴀ ʟ ᴀ x (@iamKalax) February 26, 2021