Wangan Midnight Maximum Tune 6RR score streaming on Spotify
Jerry on 2021-12-10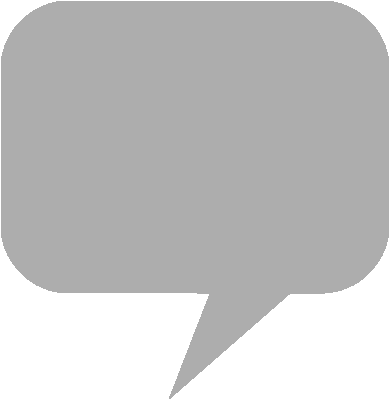 Arcade racing game
Wangan Midnight Maximum Tune 6RR
arrived in arcades in Japan last month. The digital soundtrack by series composer
Yuzo Koshiro
is now available for streaming on
Spotify
and
Amazon Music
Unlimited.
According to the composer, the
Wangan Midnight Maximum Tune
music scores have previously patterned themselves after trance and techno music conventions. In order to lend variety to the latest installment, developer
Bandai Namco
requested that Koshiro branch out into unfamiliar stylistic territory.
As a result, the composer incorporates Russian hard bass, progressive house, synth wave, and future funk into the background tracks of
Wangan Midnight Maximum Tune 6RR
. The musician, commenting on the official website, describes "Coming to You" as complementing progressive house stylings with a rhythm and blues vocal performance by singer-guitarist Jeff Washburn.
"Starry Night" is featured in three separate arrangements, performed by vocalist SAK. Koshiro explains that the live instruments were recorded in an effort to emulate an early 80's Japanese pop song sound. The album includes a Japanese and English-language rendition of the song, along with a future funk remix popular among established dance clubs.
Wangan Midnight - Comments from Mr. Yuzo Koshiro
Amazon Music Unlimited - 湾岸ミッドナイトMAXIMUM TUNE 6RR Original Sound Track
YouTube Music Unlimited - 湾岸ミッドナイトMAXIMUM TUNE 6RR Original Sound Track
Wangan Midnight Maximum Tune 6RR Original Sound Track is now available on streaming services. Check out the five new songs and two bonus tracks (a full-size version of "Starry Night" with Japanese and English lyrics).https://t.co/7bHaMIAnwN

— Yuzo Koshiro (@yuzokoshiro) December 10, 2021