Wallachia: Reign of Dracula double vinyl ships from Pixelheart
Britt on 2022-08-31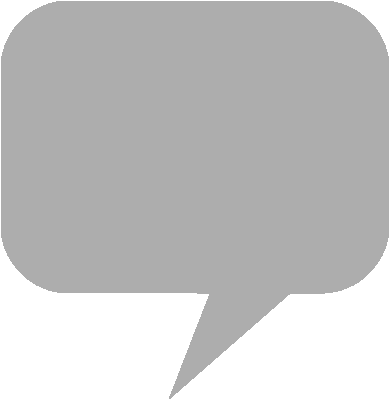 Migami Games' 2D action platformer
Wallachia: Reign of Dracula
launched for Windows in 2021, published by Pixelheart. Physical releases of the
Nintendo Switch
and
PlayStation 4
ports ship from the publisher's website.
In
Wallachia
, the player assumes the role of bow-wielding vampire hunter Elcin Floarea. Over the course of seven stages of classically challenging arcade gameplay,
Wallachia
follows the protagonist's personal mission to bring down the titular dark lord Vlad the Impaler.
The audio design for
Wallachia: Reign of Dracula
makes use of professional voice acting by Kira Buckland and Robert Belgrade. Music is by Migami Games composer Jeffrey Montoya. Filled with moody, atmospheric music, the 23-track soundtrack album is available for preorder through the Pixelheart site.
The
Wallachia
soundtrack album ships on vinyl or compact disc. In addition, the "OST Bundle" for PlayStation 4 includes the physical edition of the game, the compact disc set, and the vinyl soundtrack.
From the product page:
Prince Vlad Dracula is 6 bloody years into his second reign. After losing the throne once before in 1448, Dracula vowed not to let it happen again. After years of exile, he regained power in 1456 and started purging yhe land of anyone who might oppose him… But a young girl escaped him. Her name was Elcin Floarea!
Pixelheart - Wallachia: Reign of Dracula VINYL [2LP]
Pixelheart - Wallachia: Reign of Dracula Soundtrack [2CD]
I'm so grateful to have worked alongside amazing artists who made the game come out beautifully.

Check out my illustrations on CD layout and my cameo as lead guitarist in "Targoviste in Shadows".@Migami_Games #goodies #OST #PixelHeart #junkisakuraba #game #indiedev https://t.co/MYcJ9AJ4mD

— Junki Sakuraba (@junkisakuraba) February 4, 2022