Unlimited:SaGa Original Soundtrack turns 20 today
Jerry on 2023-01-22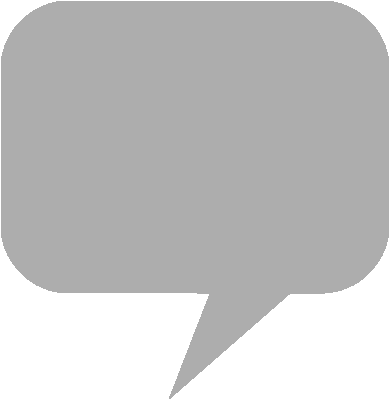 Square Enix
published
Unlimited:SaGa
Original Soundtrack, composed by
Masashi Hamauzu
, twenty years ago, on this date.
Produced and directed by Akitoshi Kawazu, the
SaGa
series' debut entry for the
PlayStation 2
was the product of Square's Product Development Division 2, featuring character design by Yusuke Naora. The tabletop role-playing game simulator sports distinctive cel-shaded graphics, animated through a partnership with Adobe Systems.
The digital soundtrack is currently available for streaming on
Amazon Music
Unlimited,
Spotify
and
YouTube Music
. Excerpts of all 58 tracks can be previewed on digital music store
Ototoy
, with synthesizer programming by
Ryo Yamazaki
. Ending theme "Soaring Wings" is performed by vocalist Mio Kashiwabara.
YouTube Music - Unlimited:SaGa Original Soundtrack
アルバム - 【再発盤】アンリミテッド:サガ オリジナル・サウンドトラック https://t.co/SwKIKYuRpY @YouTubeMusicより

曲めっちゃいいからみんなもアンサガのサントラ聴いてね

— ぎょかい (@gyokai) December 26, 2022