Turok: Dinosaur Hunter score and remixes on Bandcamp
Jerry on 2021-02-25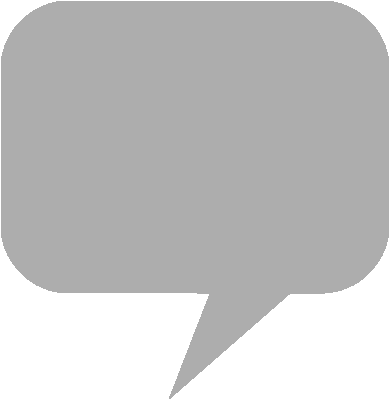 NightDive Studios publish the enhanced port of
Turok: Dinosaur Hunter
for
PlayStation 4
, featuring music by Darren Mitchell.
Turok
is also available for
Nintendo Switch
and
Xbox One
, as well as Windows through
Steam
and
GOG.com
.
The 14-track digital soundtrack from the
Nintendo 64
first-person shooter can be purchased on the composer's
Bandcamp
page. In addition, Mitchell's "From the Composer's Private Collection" is hosted on the same page, recorded in 1997 with the original equipment and published for the first time twenty years after its creation. Four remix tracks, found on the 1998 limited edition European CD pressing, are also available.
Excerpts from the N64 game score are streaming on the composer's
SoundCloud
channel, along with
Spotify
and
YouTube Music
platforms.
From the product page:
Turok is back and no dinosaur is safe! When it was first released in 1997, Turok introduced gamers to a world teeming with cunning enemies, traps, puzzles and deadly weapons all within a vast 3D environment ready to explore. Now the classic game has been restored and enhanced with a new visual engine and exciting new features to sink your teeth into...
Darren Mitchell Bandcamp - Turok: Dinosaur Hunter (Original N64 Soundtrack)
YouTube Music - Turok: Dinosaur Hunter (Original N64 Soundtrack)