Preorders open for Tomb Raider: The Dark Angel Symphony vinyl
Jerry on 2022-09-02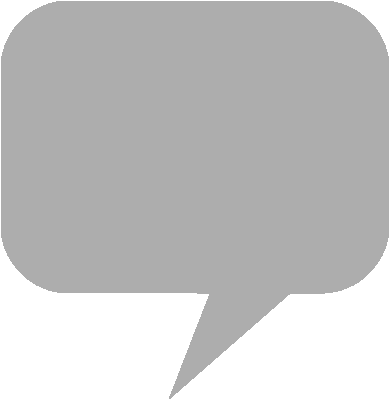 The two-disc analog record release for arrangement album "
Tomb Raider
: The Dark Angel Symphony" has been published by Backrest Records, available for shipping from distributor
Black Screen Records
in Europe.
The orchestral arrangement album, selecting music tracks from
Tomb Raider 4: The Last Revelation
,
Tomb Raider 5: Chronicles
and
Tomb Raider 6: The Angel of Darkness
, was successfully funded through a Kickstarter campaign. The digital release is streaming on
Spotify
and
YouTube Music
.
Music for the orchestral album is composed by Peter Connelly with Martin Iveson, arranged by Richard Niles, Peter Hammond, and Dean Kopri. Cellist Tina Gio is featured on opening track "The Last Revelation" and vocalist Julie Elven performs on closing track "She Will Live on Forever in our Hearts."
From the product page:
"2018 marked 15 years since Tomb Raider – The Angel of Darkness hit the shelves. 2019 was the 20th anniversary of my debut in the Tomb Raider franchise, composing the score for Tomb Raider: The Last Revelation.

To celebrate this, we launched a crowdfunding campaign to produce a studio album featuring the music from Tomb Raider 4, 5 and 6. This campaign has been organised entirely by a dedicated group of die-hard Tomb Raider fans and featured world-class names from within the music industry. The album is not a direct copy of the original Tomb Raider games' scores, although it remains faithful to them. The music is transformed and rearranged using techniques and personnel that were simply not available or within reach 15–20 years ago.

The original versions of my tracks are also available, properly remastered and beautifully presented, to tie-in with the new orchestral album." - Peter Connelly
Black Screen Records - Tomb Raider: The Dark Angel Symphony Vinyl Preorders
YouTube Music - Tomb Raider: The Dark Angel Symphony (Streaming)
As the project is now finished, @tombofash decided to preserve a digital copy of Tomb Raider: The Dark Angel Symphony Sheet music for you.
Grab it here for free:https://t.co/4wlU353UgO
2 last physical books are also available:https://t.co/HAnzcWrfox pic.twitter.com/fb51lyelDE

— Tomb Raider: The Dark Angel Symphony (@tombraider_DA) July 25, 2022