Crystal Dynamics' Tomb Raider commemorates 10th anniversary
Jerry on 2023-03-05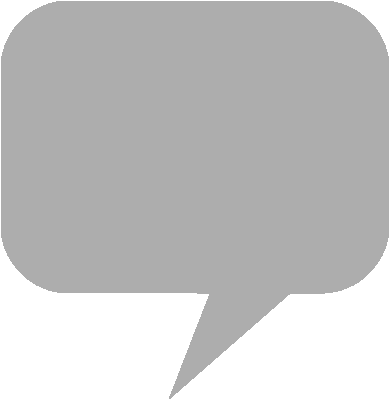 Developer Crystal Dynamics'
Tomb Raider
launched March 5th of 2013 for Windows operating systems, along with
PlayStation 3
and Xbox 360 consoles.
Music for the game is by
Dead Space
series composer
Jason Graves
. Alternate renditions of "Lara's Theme" from the music score appear in sequels
Rise of the Tomb Raider
and
Shadow of the Tomb Raider.
The full 23-track album, featuring the Nashville Music Scoring Orchestra, is streaming on
YouTube Music
,
Spotify
, and
Apple Music
. Additional music is streaming on the composer's
SoundCloud
channel.
From the product page:
Lara uncovers an ancient mystery that places her in the cross-hairs of a ruthless organization known as Trinity. As she races to find the secret before Trinity, the trail leads to a myth about the Lost City of Kitezh. Lara knows she must reach the Lost City and its hidden secrets before Trinity. With that, she sets out for Siberia on her first Tomb Raiding expedition.
SoundCloud - Tomb Raider Additional Soundtrack
YouTube Music - Tomb Raider (Original Soundtrack)
I can't believe it's been 10 years since the release of Tomb Raider. I'm honored to have collaborated with such talented developers, many who became lifelong friends. Thanks to the millions of fans who played this game! #TombRaider #10YearAnniversary pic.twitter.com/aqd5akXUi8

— Brian Horton (@BrianHortonArt) March 5, 2023