TOEM: A Photo Adventure now on Xbox Game Pass
Jerry on 2023-07-19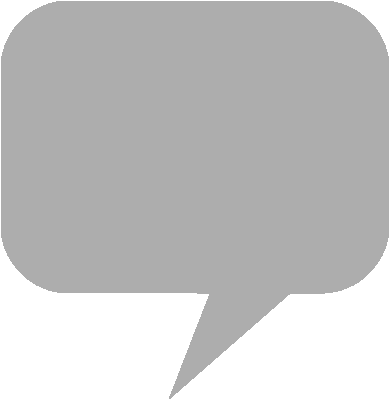 TOEM: A Photo Adventure
by developer Somethingwemade has launched for
Xbox One
and Series X|S consoles, available through Game Pass.
Toem
by Swedish independent game studio Somethingwemade invites players to chat with quirky characters, solve their problems by snapping photos, and amble across relaxing black-and-white landscapes. Composed by Launchable Socks and
Jamal Green
, the digital soundtrack can be purchased on
Steam
, and is streaming on
Spotify
and
Amazon Music
Unlimited.
The first hour of the digital soundtrack showcases landscapes and scenario score with familiar voices and sounds from the game, while the second hour features all music tracks as singles without the journey elements. An additional album featuring music from the Basto region downloadable content is streaming on Spotify.
Toem
is also available for Windows through Steam and the
Epic Games Store
, along with
Nintendo Switch
and PlayStation consoles.
From the product page:
Set off on a delightful expedition and use your photographic eye to uncover the mysteries of the magical TOEM in this hand-drawn adventure game. Chat with quirky characters, solve their problems by snapping neat photos, and make your way through a relaxing landscape!
YouTube Music - TOEM (Original Game Soundtrack) / Basto: A Toem Vacation
This just in!✍️
TOEM is out now on @XboxGamePass

This means that you are able to buy and play TOEM on:
- Xbox One
- Xbox Series X/S
- Windows Store

Show us your favorite moments with #TOEM

Hope you have fun on your photo adventure! 📸

Grab it here:https://t.co/LNLoc4CiQR pic.twitter.com/qiegRtCeyf

— TOEM 📸 (@SWMGames) July 18, 2023