The Plucky Squire planned for release in 2024
Britt on 2023-08-26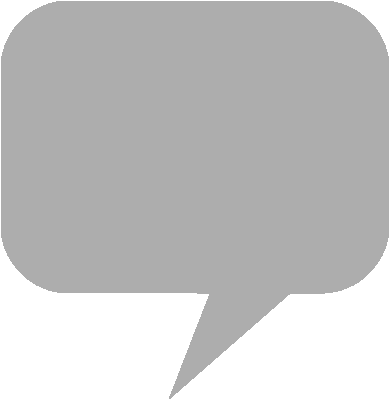 Announced during the
Devolver Digital
showcase,
The Plucky Squire
is an upcoming platformer with both 2D and 3D segments that follows the magical adventures of storybook characters who discover a world outside of the pages of their home.
Development on
The Plucky Squire
is headed by All Possible Futures, a company formed by two game industry veterans whose previous credits include
The Swords of Ditto
and
Stealth Inc.
The studio was the recipient of an Epic MegaGrant, bolstering development utilizing Unreal Engine.
In a Twitter post, Laced audio director Justin Andree announced his involvement, contributing music and sound design. An idea of what to expect from the music score accompanying protagonist Jot on his journey can be gleaned from the whimsical, heroic vibe of the announcement trailer.
The Plucky Squire
can be added to wishlists for Windows through
Steam
, and is due out in 2024 for
Nintendo Switch
,
Xbox One
and Series X|S, PS4 and
PlayStation 5
consoles.
From the product page:
When the malevolent Humgrump realizes he's the villain of the book - destined to lose his battle against the forces of good for all eternity - he kicks the heroic Jot out of its pages and changes the story forever.

Jot must face challenges, unlike anything he's ever seen if he is to save his friends from Humgrump's dark forces and restore the book's happy ending.

Jump between 2D and 3D worlds in this charming action-adventure - solving puzzles, boxing badgers, flying with a jetpack, and enjoying many more delightful and surprising mini-challenges as you become the hero of a living storybook.
All Possible Futures - The Plucky Squire
Unreal Engine - The Plucky Squire
The Plucky Squire divides its world into storybook 2D gameplay, and exploration of a realistic world, both powered by Unreal Engine 🗡️

We spoke with the developer, @apossf, about the verisimilitude of the game!: https://t.co/NzPgFJx1w4 pic.twitter.com/3n1wZzHgTw

— Unreal Engine (@UnrealEngine) August 23, 2023