The Outbound Ghost soundtrack bounds onto Bandcamp
Jerry on 2022-12-28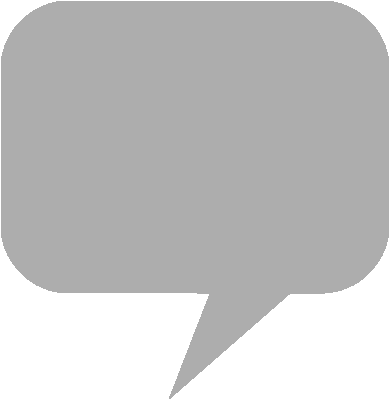 Conradical Games' 2.5D adventure role-playing game
The Outbound Ghost
stars a spectral amnesiac with good intentions. The player's role is to assists paranormal entities in coming to terms with their past in order to travel onward into eternal bliss.
In 2021, the dev team secured funding through a successful Kickstarter campaign. And earlier this month, composer Kimmo Savilampi published the soundtrack through both
Bandcamp
and
Steam
, featuring Gregory Orosz on woodwinds and reeds.
The Outbound Ghost
is available for PS4 and
PlayStation 5
,
Xbox One
and Series X|S,
Nintendo Switch
, and Windows through Steam and GOG. The 40-track game score is now available for streaming on
YouTube Music
,
Spotify
, and
Amazon Music
Unlimited.
From the product page:
The Outbound Ghost is an adventure RPG about helping ghosts ascend to the afterlife. The town of Outbound is, quite literally, a ghost town – a home to troubled spooks with unresolved earthly issues, condemning them to an eternity haunting their old *ahem* haunts. Battle the past, gain new abilities, solve puzzles, and uncover the mysteries of Outbound to help its unliving residents find peace, freeing them from the shackles of their ghostly limbo.
YouTube Music - The Tale of Onogoro Original Soundtrack (Streaming)
IT'S OUT NOW!🥳

The PlayStation 2 was my first console ever and it's crazy to see my game having released on PlayStation 4 and PlayStation 5 TODAY 🥹

RT🔁 to help out! Would mean a lot :)

(Switch release tomorrow) pic.twitter.com/aQqhyeiCPf

— The Outbound Ghost (@OutboundGhost) November 30, 2022