Tales of Luminaria digital soundtrack now playing on Spotify
Jerry on 2022-12-26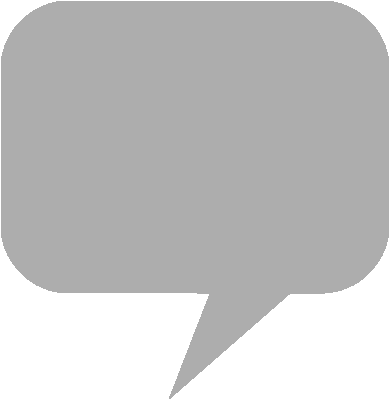 Namco published the first installment in the
Tales of
action role-playing game series 27 years ago. To celebrate, the newly founded
Bandai Namco
Games Music label has published the digital soundtracks for multiple installments in the franchise.
iOS and
Android
app
Tales of Luminaria
, developed by Colopi, Inc., launched worldwide in November of 2021.
Luminaria
employs an episodic story structure, shifting perspective between a roster of 21 playable characters.
The 83-track digital soundtrack is available for streaming on
Spotify
,
YouTube Music
, and
Amazon Music
Unlimited. The mobile game score is by co-composer Go Shiina, in collaboration with Colopl musicians Homari Kawazu and Yuri Ookubo.
YouTube Music - Tales of Luminaria Soundtrack (Streaming)
Apple Music - Tales of Luminaria Soundtrack (Streaming)
【Notice】
The soundtrack is now available. Along with over 80 BGM songs from the game, we have also included the Aedis Knight Academy song that appeared in Celia ep.1.
Please click here to listen now.https://t.co/iiQ8gySRxU#TalesOfLuminaria

— Tales of Luminaria (@to_luminaria_en) May 30, 2022