The Gunk scheduled for release via Steam in second quarter 2022
Britt on 2022-02-15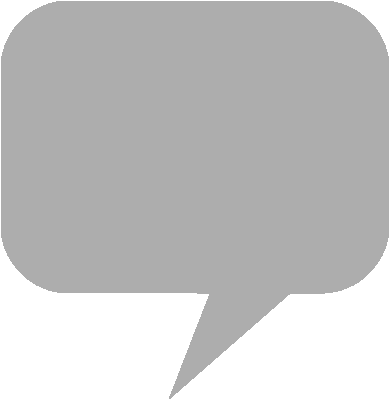 Thunderful has published single-player action-adventure game
The Gunk
for Windows through
Steam
, along with
Xbox One
and Series X|S consoles.
The story-driven third-person platformer is set on an uncharted alien planet where the natural environment is threatened by a parasitic corruption. Scavenger Rani and her fellow outer space explorer Beck are tasked with cleaning up the biohazard and battling infected monsters. To those ends, the player is aided with the use of a power glove device (affectionately named "Pumpkin") capable of sucking up the Gunk.
Known for their design of the
Steamworld
franchise since 2010, developer Image & Form became a subsidiary of Thunderful Group in 2020. Their Steam edition of
The Gunk
will launch alongside a Photo Mode, facilitating the capturing and editing of screenshots during gameplay. Four added language options will also be rolled out with the new update.
Music for
The Gunk
is by Oscar Sidoff Rydelius, aka Ratvader, of Gothenburg, Sweden. The 23-track digital soundtrack, clocking in at over two hours in length, is available for purchase via
Bandcamp
and streaming on
Spotify
and
Amazon Music
Unlimited. The music score features Björn Risberg on cello, Agnes Högberg on viola, and El Huervo on pump organ, among other performers.
From the product page:
The Gunk stars Rani, part of our duo of gritty space haulers, struggling to make a buck as they chance upon an untouched planet brimming with life. They came in search of valuable resources, and it looks like they've hit the jackpot… As they uncover the dormant secrets of a shattered civilization, they must battle the curse of a toxic gunk parasite, all while getting caught in a spiral of festering mistrust.

Use your trusty Power Glove to reverse the corruption, uncover secrets of old and heal the planet! Experience the evolving relationship of the crew, as you explore this unique planet. Use your ingenuity as well as your quick reactions to overcome the challenges that await. What stories lay hidden in this mysterious abandoned world?
Thunderful Games - The Gunk
Anima (I)

Music: @Ratvader_
Viola: Agnes Högberg

Out now on @blackscreenrec --> https://t.co/XhobsfrlJO#TheGunk #Soundtrack #OriginalGameSoundtrack pic.twitter.com/hoU7DOpym6

— Oscar Ratvader Rydelius (@Ratvader_) August 5, 2022