The Entropy Centre soundtrack by Theatre Of Delays on Steam
Jerry on 2022-11-13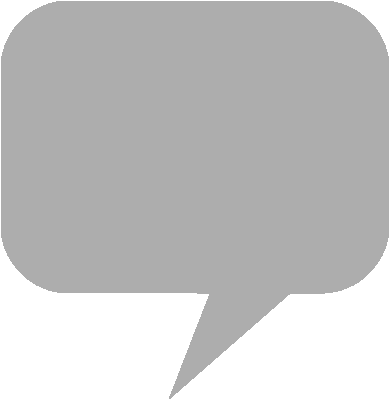 Playstack has published the digital soundtrack for
The Entropy Centre
. The 16-track music score composed by Theatre Of Delays is available through
Steam
.
Developed by Stubby Games, the mind-bending first-person puzzle adventure is built on Unreal Engine. The science fiction title, set on a colossal space station orbiting Earth, challenges the player to solve complex puzzles through the use of ASTRA, an AI-powered device that can scan an object's spacetime chronology and reverse its past history.
The Entropy Centre
is available for PS4 and
PlayStation 5
,
Xbox One
and optimized for Series X|S, along with Windows through Steam and GOG.
From the product page:
The Entropy Centre is a mind-bending puzzle adventure where you reverse objects through time to overcome seemingly impossible obstacles and conundrums. Manipulate time to your will and solve ingeniously challenging puzzle rooms, each one taking you closer to the heart of a colossal space station in orbit of Earth.
The Entropy Centre - About Page
It's time to start outsmarting the impossible. It's time to think in reverse. It's time to save the Earth 🌍

Get your copy now👇

⏳Steam: https://t.co/Lpa2VzsSQb
⏳PlayStation: https://t.co/3rZncQ6BSO
⏳Xbox: https://t.co/q9kkvDwLqU
⏳GOG: https://t.co/t2PHFQpjVN pic.twitter.com/FW7byxTWCZ

— The Entropy Centre (@EntropyCentre) November 4, 2022