The Branched album arranges 13 Sentinels: Aegis Rim themes
Jerry on 2021-02-28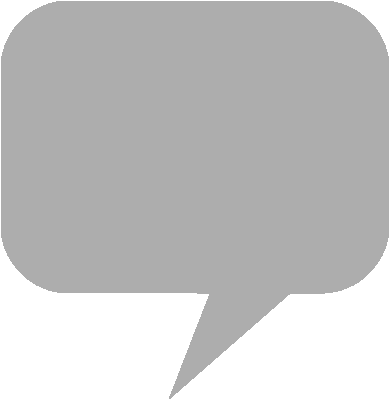 Basiscape music studio has pressed the "The Branched"
13 Sentinels: Aegis Rim
arrangement album, reinterpreting music from the science fiction real-time strategy title.
Developed by Vanillaware and published by
Atlus
for the
PlayStation 4
and
Nintendo Switch
,
13 Sentinels
features music by Basiscape composers Hitoshi Sakimoto, Yukinori Kikuchi, Mitsuhiro Kaneda, Yoshimi Kudo and Rikako Watanabe. Selected tracks arranged for the album include "Brat Overload" by Sakimoto, "Halcyon Days" by Kudo, "In the Doldrums" by Watanabe, and "Mornin', Sunshine!" by Kaneda.
"Remix & Arrange Album: The Branched" is available for preorder through
CDJapan
. A crossfade trailer and a separate "Stellar Memories" excerpt from the arrangement album can be previewed on YouTube, courtesy of the publisher. Cover art is by game director George Kamitani.
CDJapan - 13 Sentinels: Aegis Rim Remix & Arrange Album: The Branched
■Tracklist 01.Brat Overflow -Branched-
02.(ISOLEUCINE)- -Branched-
03.Halcyon Days -Branched-
04.-(LYSINE)- -Branched-
05.-(PHENYLALANINE)- -Branched-
06.Mornin', Sunshine! -Branched-
07.-[PROTEASE]-
08.Heated Debate -Branched-
09.-(THREONINE)- -Branched-
10.-(TRYPTOPHAN)- -Branched-
11.In the Doldrums -Branched-
12.-(METHIONINE)- -Branched-
13.-{EDGE OF THE FUTURE} -Branched-
14.因幡深雪 新曲(仮)