Zuntata Arcade Classics timetravel onto Apple Music
Jerry on 2016-08-25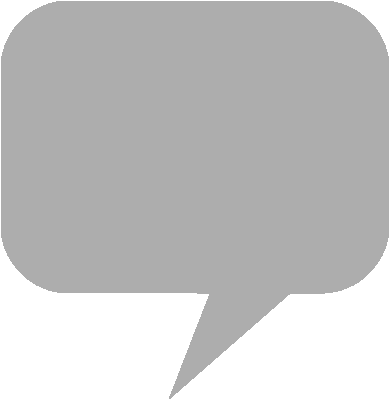 The "
Taito
Arcade Classics Volume One" album features music by in-house band
Zuntata
. Available for streaming on
Apple Music
, the compilation features music from arcade titles
Night Striker, Metal Black
and
Elevator Action Returns
.
From the product page:
Remastered for vinyl using source files from the Taito archive and housed in a gatefold jacket with liner notes by USgamer's Jeremy Parish and ZUNTATA member Katsuhisa Ishikawa, this is a release not to be missed...
Mondo - (OUT OF STOCK)
(Archival URL [8-24-16] on archive.org.)